The Duluth Amateur Youth Basketball Association (DAYBA) has announced their Minnesota teams for the 2021 Border Battle. DAYBA is a private, nonprofit organization committed to promoting and supporting the game of basketball in the Duluth Superior metro area.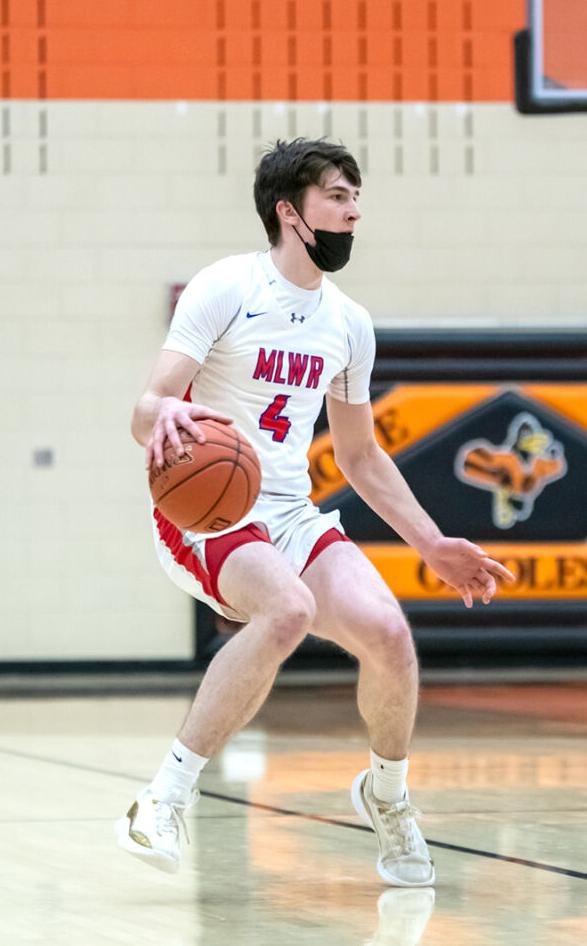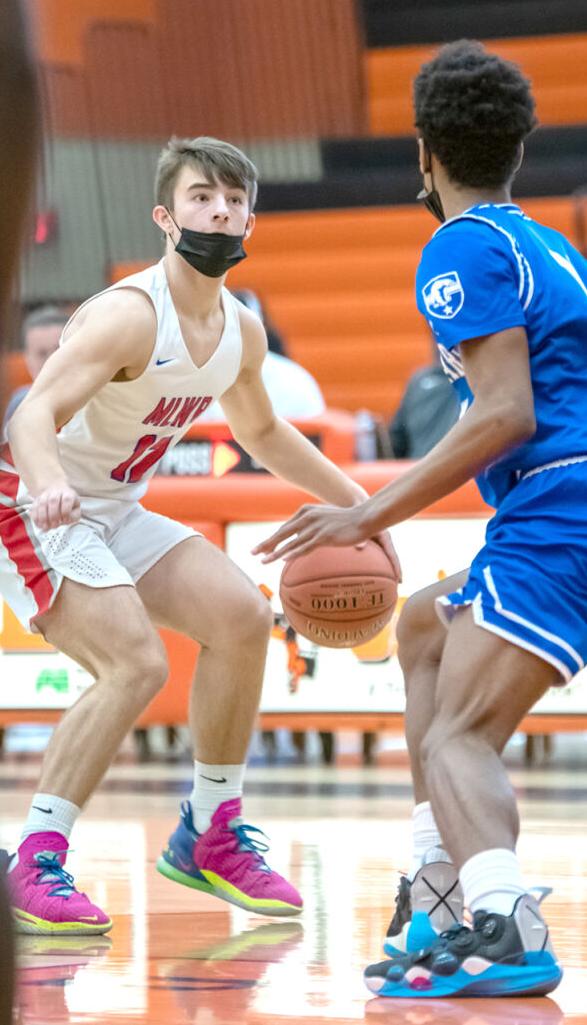 This year's team includes two local players. The Minnesota boys' team members are: Mason Olson and Brady Watrin-Moose Lake Willow River; Adam Schneider-Cloquet; Hunter Hannuksela-Mesabi East; Jeff Lorenz-Nashwauk Keewatin; Mattie Thompson-Duluth East; Mayson-Brown-Hibbing; Noah Paulson-Duluth East; Parker Maki-Hibbing; and Riley Fischer-Esko. 
Northeast Minnesota basketball is as good as it's ever been.