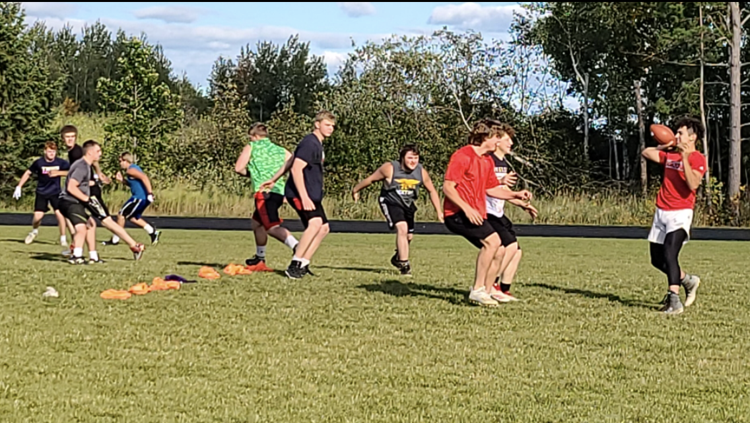 Monday, the Minnesota State High School League (MSHSL) voted to approve returning football to the Fall activities season. The league approved football practice to start Monday, September 28. The MLWR Rebels will play games against the other five teams in their District Northeast (Blue) Conference and International Falls. 
Rebels first game will be at their home field in Willow River on Friday, October 9, against International Falls. On October 15 or 16, they will travel to Esko. October 23, Rebels will host Crosby-Ironton. October 30, the Aitkin Gobblers will be their opponent in Aitkin. The Pine City Dragons host the Rebels on November 6. Their last regular season game will be at home against Mora on November 13. Playoffs will be decided by the MSHSL Board of Directors at their October 1st meeting. 
The Rebels are in Section Class 7AA along with, Crosby-Ironton, Eveleth-Gilbert, International Falls, Mesabi East, and Royalton.