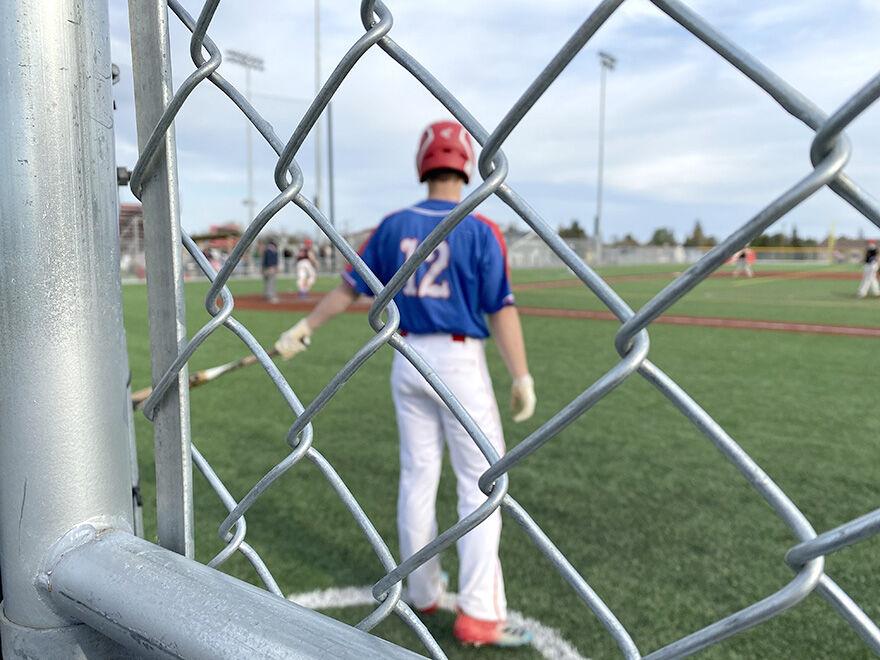 Moose Lake Willow River Baseball team played Aitkin at Moose Lake on Tuesday, May 25, losing 16-1 in five innings. On Thursday, May 27, they were in Proctor, at the Terry Egerdahl Field. Rebels lost 11-1 in six innings.  
Tuesday, the Rebels welcomed Aitkin to the Moose Lake School baseball field. The Aitkin Gobblers baseball team has 16 wins and four losses for the season. They are ranked 20th in the QRF Minnesota rankings. Aitkin is second in the Mid-State Conference and the Section 7AA. Esko is first in the 7AA Section. Aitkin scored one run, in the first, second, third, and fourth inning. Sam Dewey scored MLWR's only run in the bottom of the fourth. Carter Johnson, Logan Orvedahl, Dewey, and Caden Privette each had one hit to lead the Rebels. MLWR left seven runners on the bases. Aitkin scored 12 runs in the fifth inning to close out the game 16-1. 
Ethan Burton took the loss for the Rebels, surrendering seven runs on seven hits over four and a third innings, striking out three.  
Thursday, the Rebels were bused to the Proctor Rails home field which is artificial turf. The Rails have 12 wins and eight losses for the season and ranked 27th in the QRF Minnesota rankings. Lead-off hitter, Johnson, started out the game with a base hit in the first inning. Jimmy Walker got a base hit in the second inning and Reese Bode batted Walker in from third for a run. Orvedahl hit a single in the sixth. Proctor scored six runs in the second inning, two in the third, and two in the sixth to win the game 11-1.  
Mason Olson took the loss on the mound, surrendering seven runs on four hits over one and two-thirds innings, striking out three. Orvedahl pitched the last four innings, allowing four runs on six hits, walking three. The game temperature when leaving the field for the bus was 36 degrees and windy.  
Proctor's pitcher, Amendola, and short stop, Pavlowich, each got two hits in the game. 
MLWR played Aitkin, seeded number two, in the Section 7AA playoffs at Portage Park in Cohasset on Tuesday, June 1, at 2:00 p.m. Results were too late for the papers deadline.