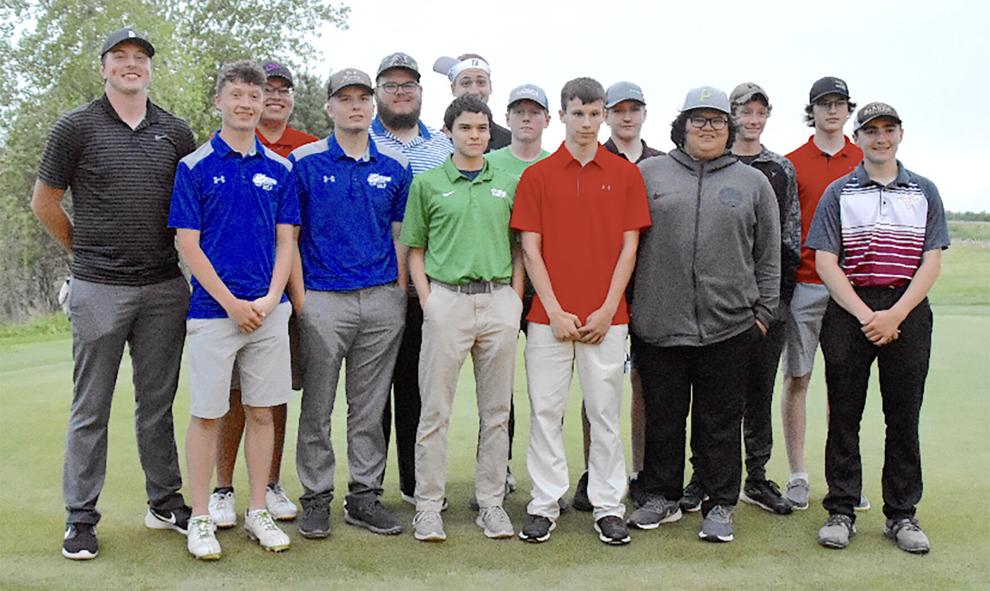 On Thursday, May 20, the Great River Conference boys' golf meet was held at Bulrush Golf Course in Rush City. The Pine City team won first with 378 points, second place finisher was Braham 390 points, East Central was third with 395, Hinckley-Finlayson 398 and Barnum 426. Moose Lake Willow River, Rush City and Mille Lacs didn't have enough team members to qualify.  
East Central's Wesley Watrin was the medalist for the second meet in a row with a meet low score of 81.  
In the final overall conference standings for the season, Pine City won the conference championship with 40 team points. East Central finished second with 28 team points. Braham was third with 26 team points. Section 7A tournament play began Tuesday, May 25, at the Virginia Golf Course.