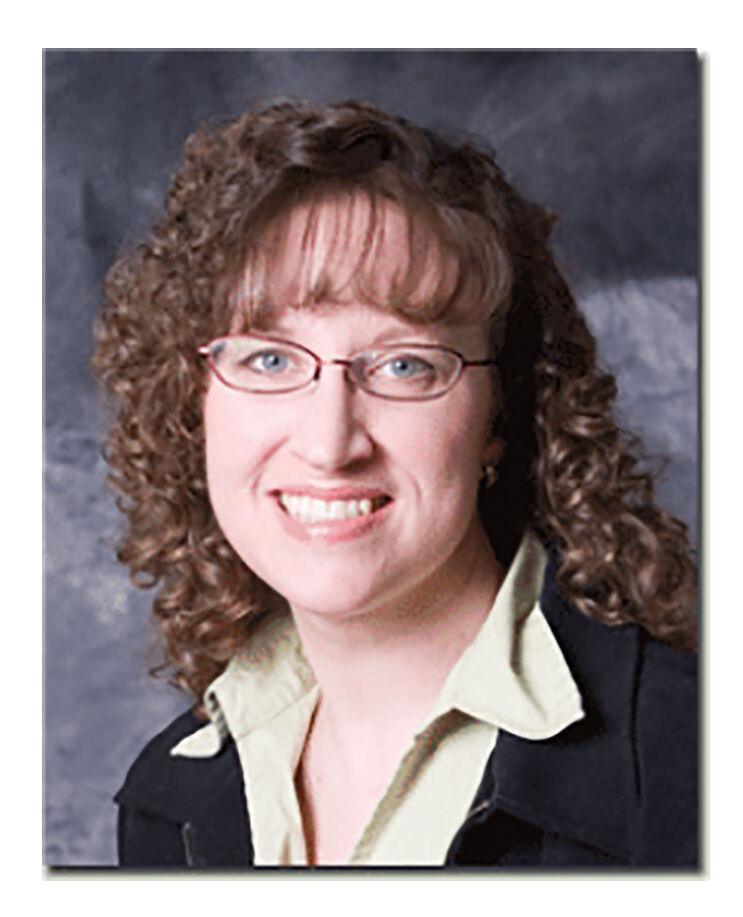 An undeniable fact about life is that someday it will come to an end for each one of us. Sometimes that end comes quite unexpectedly but often it can be anticipated based on age or medical conditions. In those situations where the end of life is anticipated in the near future, there is a wonderful option to help patients and families through this stage of life.
November is National Hospice and Palliative Care Month. Certainly discussions about end of life care can be difficult for families and physicians to approach, but the right approach can make all the difference for the patient's quality of life. As physicians we are trained to treat and prevent illness and sometimes it can seem that a referral to hospice is admitting defeat. However, hospice truly can be a model for quality compassionate care for people facing a serious or life-limiting illness or injury.
From the website of the National Hospice and Palliative Care Organization (nhpco.org) "The hospice philosophy of care focuses on quality of life. When a cure is no longer possible, hospice care is designed to treat the whole person, not just the disease."
Hospice expenses are covered under Medicare and many private insurances. There are certain qualifying criteria that must be met. The primary requirements revolve around a physician certifying that a patient has a life expectancy of six months or less, and the patient's health care goals turning from cure to comfort. This does not mean that a patient can only be covered under hospice care for six months. As long as their condition persists and prognosis has not changed, they can be continued indefinitely. Each patient's particular situation and eligibility is routinely monitored by the hospice program. On the alternative side, patients can choose to discontinue hospice services if their goals change.
Hospice care can be provided in a variety of settings. Sometimes it is in the hospital but more often in nursing homes or inpatient hospice, and quite commonly in the patient's own home. The agencies really strive to honor the patient's wishes to design a plan unique to their diagnosis.
The hospice team generally consists of a registered nurse, social worker, aide, chaplain and volunteers. Therapists and other individuals can also be involved depending on the particular patient's interests and wishes. This is all overseen by a hospice physician. Additionally your primary care physician is kept informed and consulted as needed.
Hospice generally provides all medication services and equipment related to the terminal illness. The care does not end with the patient's death either, as it can continue with up to 13 months of bereavement counseling for the family and loved ones.
There are several wonderful hospice organizations that serve our area. If you feel this is something you or a family member could benefit from, please discuss the possibility of a referral with your primary care physician.