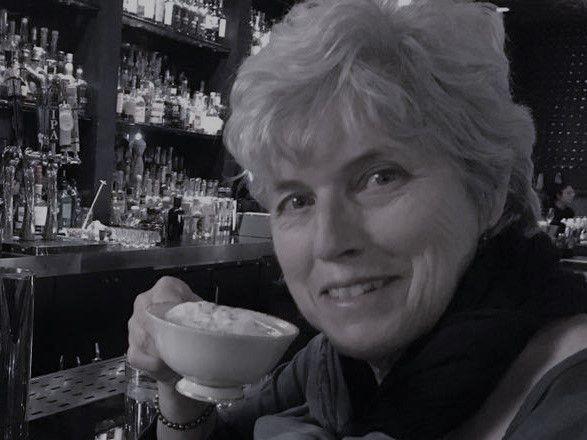 It is a toss-up whether our sense of sight or sense of hearing is most over stimulated in the spring time.  Certainly the return of the color green in so many shades is a constant pleasure, and all the newly arrived birds, filling the trees and lawn delight the eyes, as do the bright, delicate blooms of spring. But, if we close our eyes and just listen, there are an equal number of new and lovely sounds to be heard, especially around dawn and dusk.  I know you are probably thinking about all those melodious bird voices rising with the sun.  It is an uplifting sound, no doubt about it.  But there is another sound heard mainly in the spring that can easily drown out any bird song.  Do you know what I'm talking about?  No, it's not road repair and construction.  It's frogs. 
Depending on where you live, or where you walk for recreation, you have probably been hearing frogs sing for a few weeks. There tends to be a sequence to their emergence from winter hibernation to their active singing, and mating season.  The first to be heard is generally the Wood Frog.  They are so anxious to get on with the business of procreation that they will sometimes find themselves in ponds that develop a thin skin of ice during the periodic cold snaps of early April. 
My first encounter with these frogs happened many years ago at Banning State Park.  A friend and I were on an early spring camping trip and I suddenly heard a sound that I described as "quacking ducks", but there were no large ponds nearby where ducks would be found.  It was a mystery, until sometime later when I read about this frog's unique quack-like call.  They are typically found in mostly wooded areas, so the habitat was right.  Wood Frogs lay all their eggs in just a few days and then head into the forest, leaving their offspring in the hands of fate. 
The Spring Peepers and the Chorus Frogs are the next to announce themselves. When we worked at the Audubon Center, we knew that once the Spring Peepers began to sing their high-pitched peep, the end was near for the maple sap run.  They normally begin singing just as the maple trees begin to bud.  Their scientific name is Hyla crucifer, which describes the dark cross (more like an X) in the middle of their backs.  These little tan tree frogs have small suction "cups" or disks on their feet.
At the same time the Western Chorus Frog, which are tiny, like the Peepers (3/4" – 1.5"); start making their "clickety" call.  It has been described as the sound you'd hear if you ran your finger down the smallest teeth of a pocket comb. They too need shallow ponds or ditches to lay their eggs and for the tadpoles to develop. We have at least one in residence in the small goldfish pond in our front yard.
 Between the quacking, peeping and vibrating sounds coming from so many little bits of wetland, you know there must be thousands of the little creatures out there.  You can hear them, but you will have a hard times seeing them.  I have tried numerous times to sneak quietly up to a pond filled with the love crazed songs of spring peepers and chorus frogs.  And while they maybe nearly blinded by 'love', they can still see or sense the approach of a human.  Gradually the cacophony fades, until only a handful of chorus frogs are still calling and then it stops altogether.  Complete silence, where a moment ago you could barely hear yourself think.  They won't start up again until you move far enough away to appear harmless or not visible, then gradually the chorus rebuilds to its initial crescendo of sound. 
This phenomenon is as ephemeral as the spring ponds where it occurs, so don't waste any time.  Get out and listen for Kermit's relatives in the throes of their annual love fest.