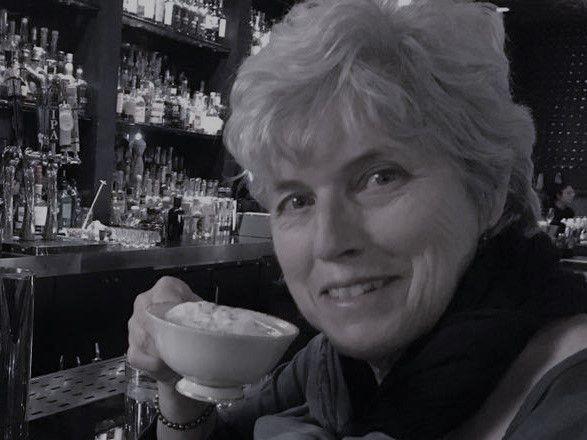 Now we have turned our clocks back an hour and for some of us, this is just additional reason to consider hibernating.  The darkness comes far too soon and lasts longer each day until December 20th.   It doesn't help that November brings gradually increasing cloud cover. It ranges from 49%- to 56% that days will be overcast or at least mostly cloudy. But today is bright and sunny and I was surprised to learn that on average November 1 is the clearest day of the month.  We needed that sunshine too, because we had cloudy or mostly cloudy (14 days) the second half of October.
If I took a box of crayons and had to pick one that represents November, I would choose gray. While some find grayness soothing and a calming contrast to all the hot reds and oranges of the previous two months, others will find themselves in a funk. This is a very real condition that has been labeled. SAD (seasonal affective disorder).  It can last through the winter or until the sun is closer to our latitude.   One way to deal with this problem is to use a light therapy box which mimics outdoor light.  A friend has one and reports an improvement in her mood afterwards. It only requires 20-30 minutes in the morning to have an effect.
 While the clouds are a big reason for my choice of grey, there are others.
In this month, even the birds and animals become part of the gray background. All of the colorful birds, except the cardinal and blue jay have flown south. The beautiful yellow American Goldfinch has replaced it feathers with grayish green ones.  The other birds tend to be variations of black, white and grey. There is the Mourning Dove – an appropriate name for a bird wearing somber grey feathers, and the White Breasted Nuthatch with their slate gray backs.  For a while the Dark-eyed Juncos with their solid gray bodies will hang around.  But they will soon decide to head south too.  The Black-capped Chickadees add some cheer by their behavior, but they too show some soft grey feathers on their sides.  
Among the mammals that are still out and about, we see the white tail deer getting their much greyer winter coat - all the better to blend into the forest as hunting season begins.  Of course gray squirrels will be around all winter and their bushy tails shake and shimmy as they perch near the bird feeders trying to figure out a way to get to the treasure trove.  
Another grey animal that few of us ever see is the northern flying squirrel.  You may think it falls into some gray area – not quite a mammal and not quite a bird.  This big eyed, nocturnal animal might be mistaken for a bat, if you saw it gliding down on outstretched limbs from a branch of a tree to a feeding platform.  But even though they are called flying squirrels, they are really better described as gliders, using a layer of loose skin (called the patagium) along each side of their bodies from front to back feet as a parachute of sorts.  They are able to glide up to 150' and their long tail acts as both a rudder and a brake, slowing them down as they approach their landing spot. 
The best way to see these winsome creatures is to put a spotlight – red if possible, on the feeder and then watch them sail in for their late evening treats.  These squirrels make it through our long, cold winters like their relatives by huddling together in leafy nests.  
You may have noticed that throughout this article I have sometimes written the word grey and sometimes gray. Both are correct.  Written with an e is the British form and with an a is the American.  I often find myself using them interchangeably.  Guess it's a problem I have with my gray matter.