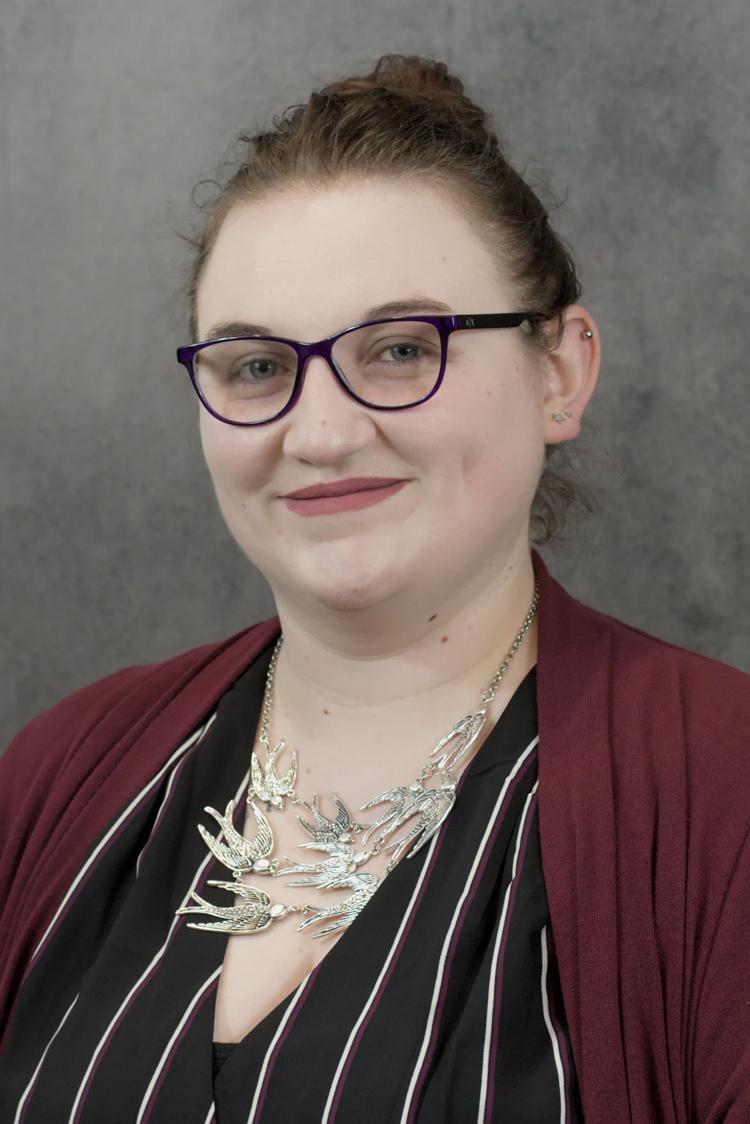 A rainbow of pumpkins was purchased this weekend. 
I went to the pumpkin patch with the intention of buying one pumpkin in every color. Fall is officially here and I wanted to celebrate. 
When picking a pumpkin, I never go the traditional route. Finding a picture perfect specimen for carving is not my goal. While tromping through the pumpkin patch my eye, and my wallet, are drawn always to the ugly and odd looking pumpkins. I know that these weird looking orange fruits are in need of a home. 
Squashed looking squash and lumpy, dumpy gourds always make their way into my shopping basket. This trip, two red wagons full of the reject jack o'latern club ended up in a festive fall display on the porch. 
Picking out the worst looking pumpkin from the batch and embracing its misshapen potential is always a treat. I find that my non-traditional pumpkin crops require an outside the box level of creativity come carving time. 
Of course my trip to the pumpkin patch was not the only fall crop I found myself collecting this past week. I made a visit to the apple orchard. Because of harsh weather many orchards, all that I have looked into visiting, have had a struggle filled year. Leaving empty handed was not an option when carmel apples were on the agenda. Luckily, a collection of pre-bagged fruits were available. 
Thanks to the backup plan bagged apples the week was completed with a sticky good time of dipping and decorating some sweet fall treats. A flurry of creative fall fun left me feeling refreshed and appreciative.