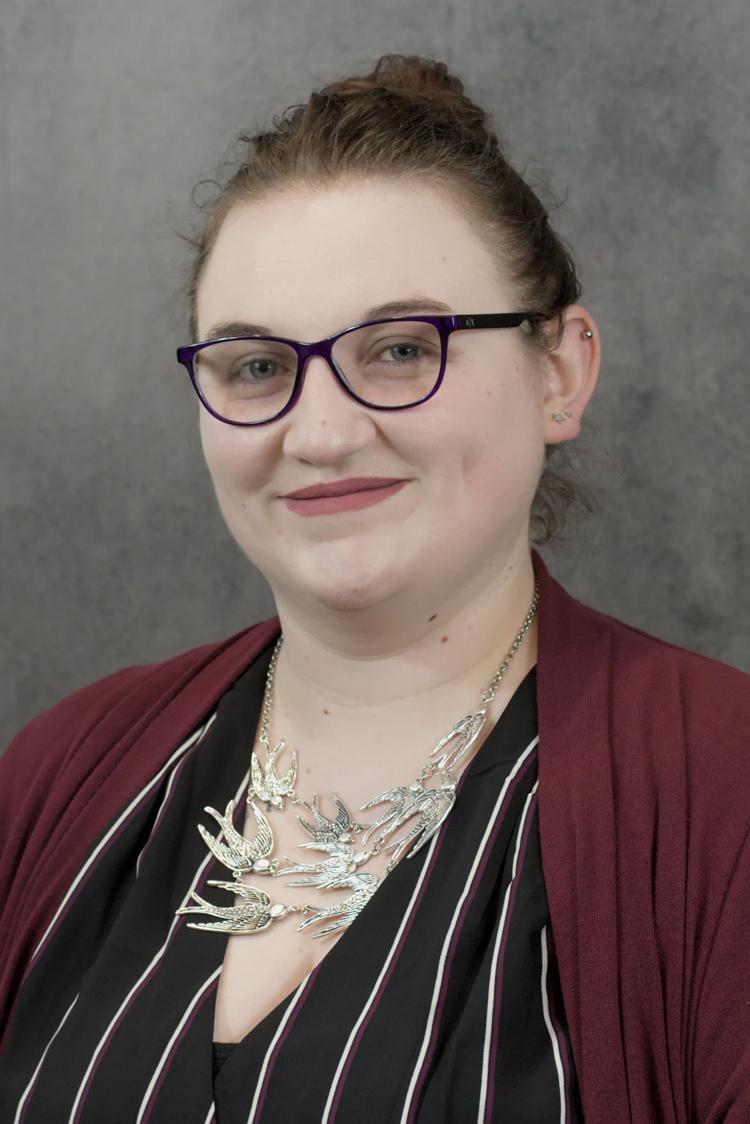 During my time in the newspaper industry I have learned quite a bit about newspapers in general. With any job there is a jargon, newspapers are no different. 
Moving up to Moose Lake I had to once again get used to what the newspaper industry calls broadsheet. Broadsheet refers to the size of the paper that the news is printed on. Other papers are printed on tabloid sized paper. This changes the way you layout the pages.
Printing at the press is also a bit different, the number of pages available changes, which ones can be color changes and how the page is divided changes. 
The Moose Lake Star-Gazette is now switching over from broadsheet to tabloid. With this there will be more opportunity for color pages, more sections and more organization to the paper. Common reports also say that pages of the tabloid size are easier to handle for your reading pleasure. 
I am going to continue to work to keep the same great community coverage that you have always come to expect. Slowly, but surely I will learn what is significant and continue to expand my community connections in Carlton County. COVID-19 has made meeting folks and finding stories tricky to do safely, so please keep sending me your great ideas and community events!
Some of you also might have noticed that we have changed the website. There have been updates to the layout, look and style. Posting news is also so much easier! With the update there is also the ability to subscribe to the full electronic edition of the Star-Gazette online. We are working on getting things set up so that our current subscribers get online access with their paper subscriptions. 
Slowly and surely we are learning as we go with these new opportunities. Hang in there with us as we deal with all of the hiccups that come with new things.