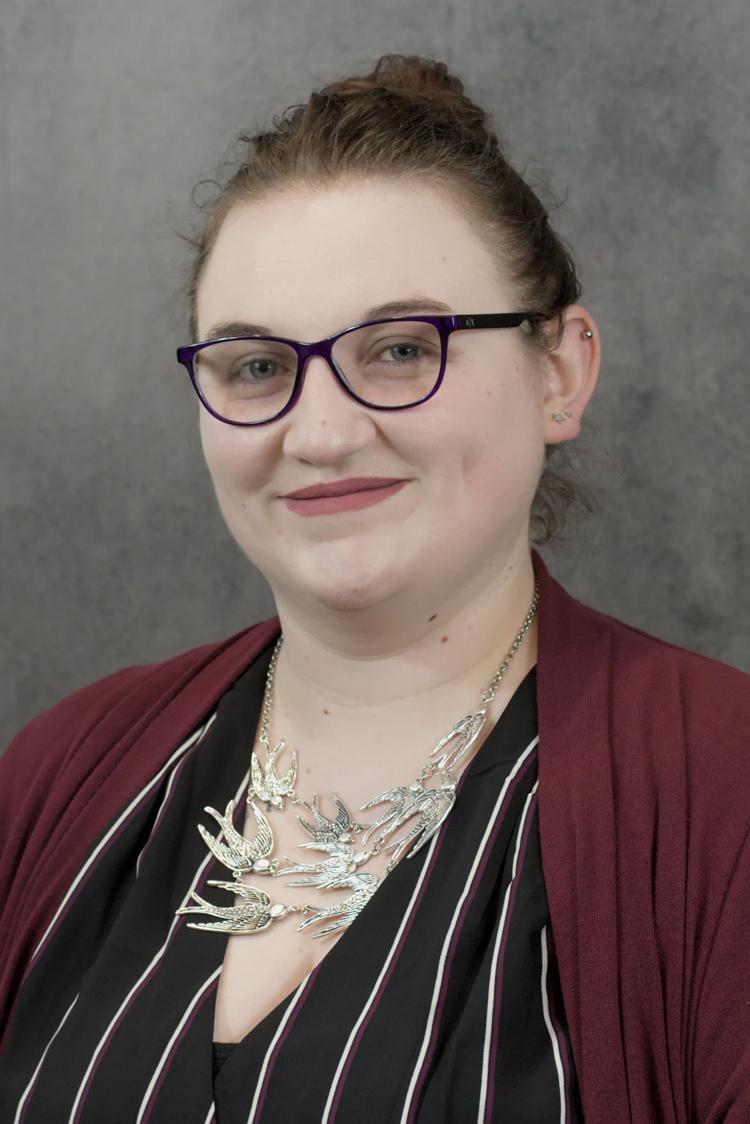 In my life I have done quite a few things I never thought I would be able to do. I drove a 20-year-old car across Canada, down to Pensylvania and back home to Minnesota with no mishaps or needed car maintenance. I learned how to operate a snow blower and a push lawn mower. I have used a speed square to build an out door deck in the 100 degree heat. The past two weeks have only added to that list. 
The storms on August 14 brought strong winds to our house. Part of a multiple trunk tree in our lawn came tumbling down. It needed to go, and  I was there with a chain saw on a stick to take care of business. 
With horror movie like glee clearly written on my face that tree was down and chopped into fairly manageable bits in minutes. Phoning a friend got the pieces too big for us to handle, and that needed a bigger saw taken care of. I am sure that using the big chainsaw would have been against the  house rules simply based on the reaction dad had to the mayhem I caused with the small saw. 
This chopping task paled in comparison from maintaining the open wound mom got from a recent surgery. Packing an open wound is a graphic job. This was definitely not a thing I EVER expected to have to do. For anyone who has done this you know this on a physical level. 
Reacting with characteristic humor seemed only appropriate. The wound happens to be on the back of her neck, so I naturally needed to ask if I shined a light in it, if it would come out her mouth or if I blew in it if the air would come out her ears. I also found it necessary to ask if she happened to feel up to practicing ventriloquism. 
Doing the hard work isn't always fun, but it will definitely show you just what you are capable of! Plus, if you are really lucky, there might also be an opportunity to use a chain saw on a stick.