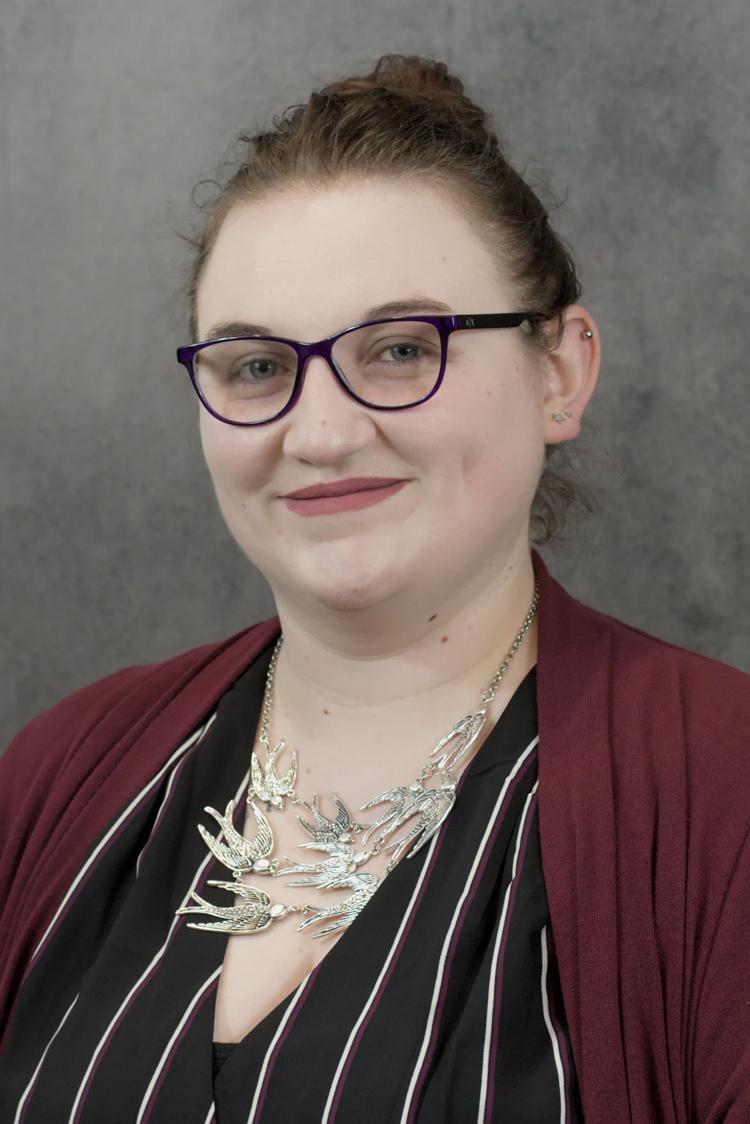 Once upon a time, I was part of a set of students working for the university I attended. As part of any of our trainings there was always a set of activities at the beginning, called ice breakers. These short tasks, questions or activities were designed to get folks talking and interacting. 
Not much of a people person myself, I quickly made a mental list of answers to almost any of the questions. At a recent staff meeting for the paper, I was offering to use what I call my apocalypse skills of sewing to make face masks. I have what I like to think of as a strong set of crafty skills. 
I know for a fact that I could not be the person who hunts. I really am bummed out when my food has a face. 
Gardening is not something that I am good at. Plants tend to not live long in my care. 
Farming, is in my mind a combination of the two skills above. Crops are probably not going to be reliable if I am in charge. Raising animals for food goes back to the whole food with a face thing.  
On reflection this would be the kind of icebreaker I could get involved in. Networking with the right collection of apocalypse skill holders could save your life. Know your own, know your neighbors.