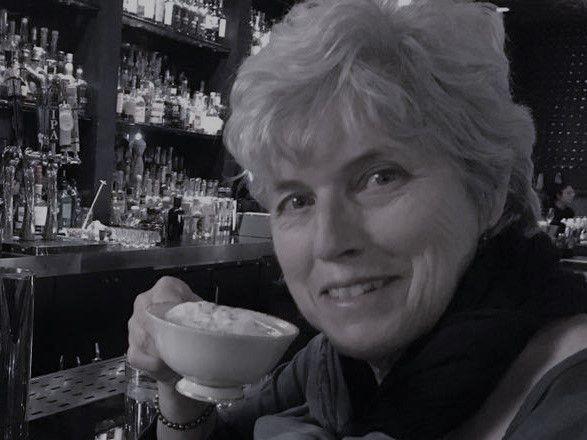 Last month began and ended with smoke filled skies. We hope that recent rains will mean that September has better air quality than what we had last week due to a large fire in the Boundary Waters Canoe Area.  The winds caused the fire to spread and they also pushed the smoke further into Duluth, the North Shore and here in East Central Minnesota. Our anxiety continued to grow each sunny, hot, windy day.  We started thinking about the unthinkable - what would we take with us if we had to flee?  We are surrounded by forest and it is parched. 
Thankfully, the rain this past weekend measured over 2".  That was the largest amount of precipitation we have seen all summer and now the ground feels spongy when we walk the trails in the forest.  It was far from enough to break the drought, but it still felt like a godsend.  Will we get more rain or will we return to the pattern where storms approach and then mysteriously disappear?
The birch trees have already had their leaves turn yellow and fall. This is a form of self-preservation in a time of drought. The tree cannot afford to supply the leaves with moisture – and must use what it can to sustain the trunk and branches.  Other deciduous trees are starting to turn color and drop leaves also – I don't think we can plan on a very colorful fall season this year.
We have made extra efforts to conserve water too. We don't have a deep well and fear it going dry.  So now I take clothes to the laundromat to wash.  We take short showers and catch all the water in a bucket until it heats up. This can then be used to flush the toilet or water plants. People living out west are facing an even more serious water crisis, as their reservoirs shrink in the high temperatures. It astounds me when I read that the western states continue to grow in population. Don't people wonder where they're going to get their water? Even here in water rich Minnesota we are seeing streams and rivers shrivel up into rivulets and stagnant pools. 
They say 1976 was another bad drought year. I don't remember that, but then I was living in Minneapolis at the time and like most urban residents I just assumed the water would keep flowing out of the tap when I needed it.  It's amazing how a person's perspective changes based on where they live.
That's enough doom and gloom for the time being. What can we look forward to in this first month of autumn?  We can watch for the migration of Monarch butterflies. It's time for them to begin their long journey back to Mexico. Those leaving are the last of this year's hatchlings and will be the ones who overwinter and begin the migration next spring. The magnitude of this journey is hard to quantify, but I pray it continues for generations to come. 
Joining the flight south are American Robins and many warbler species.  Keep an eye on your suet feeders because they do attract the insect eating warblers. Those Robins may be stopping at the Mountain Ash trees and eating the orange berries.  Apples will be reaching maturity and filling the Farmers Markets. If Woodchucks have been a nuisance this summer fattening up on your garden greens, have faith, because soon they will retreat to their underground burrows for the duration of winter. 
The average high temperature stays in the 70s but gradually it will fall into the 60s by the end of the month. I personally hope we're done with the 90s but in this challenging year I won't be surprised if we get hit with another heat wave. One of the best things about this month is seeing kids go back to school – in the classroom.  Even as a grandparent I feel relief that their lives will return to a semblance of normality. And with common sense and caution so should ours.