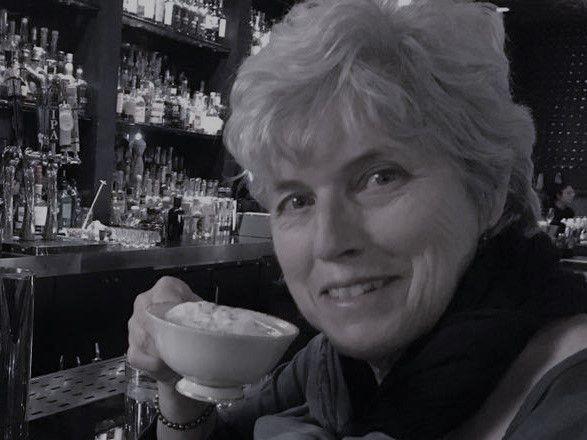 I think it would be hard to find a Minnesotan who didn't love this season more than any other.  Autumn thrills us with the shocking arrays of scarlet, orange, gold, and russet; winter can provide us with postcard perfect images of snow blanketed forests and fields; though I realize there are many who don't find the same beauty in that as my husband and I do.  But SPRING!  Even though June is technically summer, it is an extension of the former, especially when temperatures fall below freezing on the last days of May. Every day brings forth new growth and blooms.  The leaves go through a spectrum of greens, letting us marvel at their renewal.  The older we get, the more we appreciate this annual rite of nature.
This year, like last, people (including myself) found it hard to resist the nurseries and garden centers early in May. Last year those places ran out of plants by the beginning of June, so there was the worry that the same would happen this year.  So, I bought lots of plants that then had to be carried into the house at night when the temperature threatened to fall below 32F.  But now that Memorial Day is past, the work of planting has begun.
Each year, after spending far more than I intended on flowers of all colors and shapes, I realize I need more perennials. This thing called aging is making gardening more and more challenging each year. I bought lots of flowers that need to go into pots and planters and it is turning into a multi-day task.  I have scattered flower seeds in some beds, but then figuring out which are weeds and which are flowers is difficult.  Each time I go past these beds I bend low and scan the dirt for any hint of miniscule leaves.  
Last year, Mike expanded the vegetable garden; a crazy thing to do when you are in your 70s, but there was no other place to go or things to do, so he could invest lots of time and energy in watering the beds during the dry months of July and August.  He and I have very different gardening techniques.  I would describe his as 'laissez-faire', believing the plants can pretty much take care of themselves.  I am much more of 'hands-on' gardener, carefully examining each pot or bed for moisture and pulling the never ending weeds.  
Even though it's hard for me to watch his plantings fill with weeds, he has nonetheless managed to produce good quantities of potatoes for the last 2 years.  This year he has actually cut back on the number and variety of seeds.  There will be squash, beans and potatoes. I planted tomatoes, sugar snap peas, carrots and radishes. And this summer the garden will be more at the mercy of Mother Nature since we will be gone from time to time because of work.  If nature will cooperate and provide regular rainfall, I expect we'll both have success.
My enthusiasm and physical energy are not anywhere as high as it has been in past years, but once all is planted, I will sit back and be satisfied for the duration of the summer.  And when I look out at all the beauty I will be astounded once again by this miracle of life that we are given each year.  Maybe that is one thing we come to appreciate more deeply as the years pass and we understand the tenuousness of all life.  And I appreciate even more those people who spend their lives farming and producing all the food that we are so richly blessed to have.
I think this quote by Alfred Austin sums it up nicely.  "The glory of gardening: hands in the dirt, head in the sun, heart with nature. To nurture a garden is to feed not just the body, but the soul."