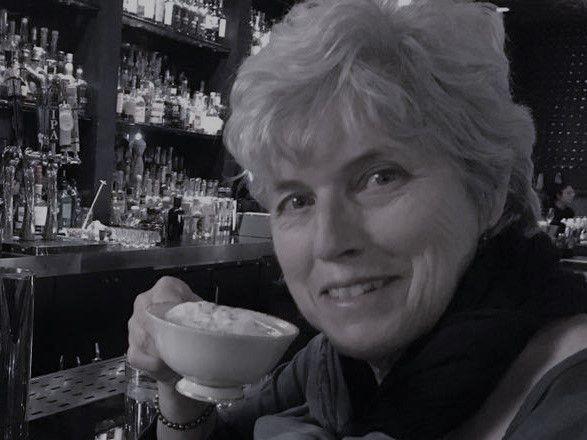 Already this summer we have lived through two episodes of extreme heat here in northern Minnesota. Records were broken on June 4, and more than 20 different DNR stations recorded high temperatures of 100F or more on the 4 and 5.  We typically would see this kind of heat in mid-July or August, not early June.  Then a heat wave returned on the Fourth of July weekend, but thankfully was shorter lived.
We aren't alone facing these extreme events.  It was even worse on the northwest Pacific Coast.  My brother and sister who live in Seattle.  Each has lived there for the past 40 years and they had never seen anything like the heat on June 27th and 28th, when all-time records of 104 and 108 respectively were hit. In fact, in the previous 126 years, Seattle had only hit 100 degrees three times. The citizens of that city are not prepared for this drastic climate – very few homes have air-conditioning and most homes have large south facing windows. My sister reported that the tops of her flowering shrubs had just curled up and died. 
Even worse off was Portland, Oregon where the average high temperature over this period was 112 degrees Fahrenheit, the hottest three-day period on record by an astonishing 6 degrees.  But shockingly that wasn't the worst hit place. British Columbia reached 116 degrees Fahrenheit on June 27, setting a new all-time heat record for all of Canada! The next day the temperature soared to 118 degrees. That record lasted for all of one day as it reached 121 degrees on June 29. The village of  Lytton was hotter than has ever been recorded in Las Vegas, Nevada and it is located 1000 miles north, at 50 degrees north latitude. Sadly, the day after this hotter than hell record, the town was destroyed by a wildfire.  The forests in British Columbia are drying up and becoming disasters waiting to happen.
While we humans can retreat to our air-conditioned homes (if we are fortunate) to escape the worst of the heat, wildlife can't. The existence of many is threatened with these kinds of extreme heat events. Hot weather causes more evaporation from water sources and that can be critical to the survival of many species. We have already seen the impact of warmer ocean water causing the bleaching (death) of coral ecosystems. 
There has been evidence of fish die offs in Minnesota after the recent heat waves. Warming water and opportunistic infections can spread in fish populations that are already stressed after the spawning season. Sunfish, crappies and bullheads, and, occasionally, largemouth bass and northern pike have been observed in these die-offs.  There can be other reasons for fish kills, so you should notify the DNR immediately if you observe a die-off, so they can determine the cause. 
Among mammals, in Australia endangered spectacled flying foxes — 2-pound animals with 5-foot wing spans — were overwhelmed by a heatwave in 2018. They tried to cool off by fanning themselves with their wings and panting, but in the end, some 23,000 fell out of trees and died.
Closer to home we know that moose are negatively impacted by warm weather. With a highly insulated coat, thick skin, and large body it is difficult for moose to stay cool. When summer temperatures are above 57F and winter temperatures above 23F moose start to heat stress. Their respiration and heart rates increase, they seek shade and cooling winds or cool water. They will bed down and eventually cease eating. Moose that don't eat in summer don't gain weight and by fall may not have enough body fat to sustain themselves through winter      
While all of this information is disturbing, it should cause us to recognize the urgency facing us as a species. We are all connected and dependent on healthy, stable ecosystems.  We must take action to stop, or at least slow climate change. While each of us can individually do things to reduce our carbon footprint and reduce greenhouse gas emissions, it really requires serious action from our elected officials and government to rein in the worst emissions. If not for us, at least for the world our children and grandchildren will inherit.