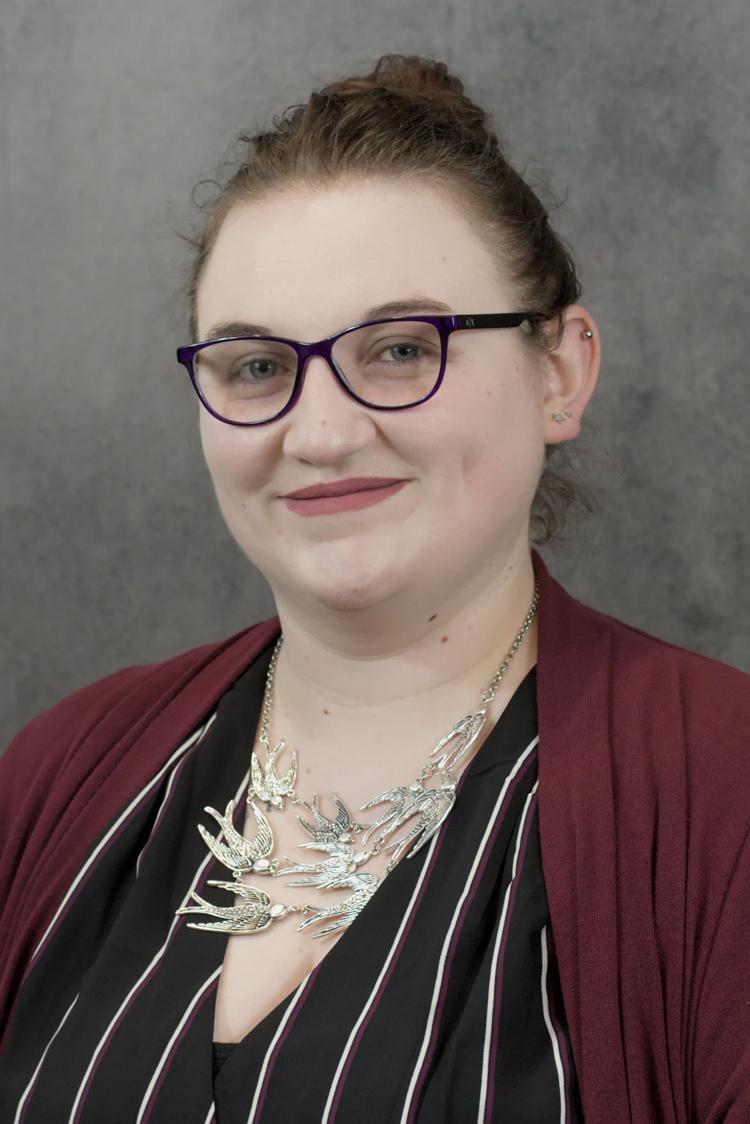 The last few weeks I have found myself in a bit of a funk. Usually this means that it is time for me to take another road trip. A change of scenery always seems to clear up the stuck in a rut feel of the day to day. 
Most often my chosen road trip companion is my cousin, who I lovingly refer to as Frog. Once upon a time, she was attempting to come up with some name to call me and yelled that I was just a big toad. So our adventures of Frog and Toad were born.
We have traveled thousands of miles together and had countless adventures. From our trek into Canada, where I saw a moose while driving on the Trans-Canadian Highway after dark and someone still doesn't believe I did because they were sleeping. To our most recent trip where I almost died of exhaustion and panic while trooping out of Carlsbad Caverns in New Mexico on foot. (Neither of these experiences can possibly be recommended by medical professionals.)  Or our discovery of the talent it takes to make a car peanut butter and jelly sandwich while heading down the open road. (With practice car PB& J's are definitely highly recommended by all who try them.)
When I feel myself hitting the doldrums and feeling stagnant the thrist for adventure usually hits. A change of scene, and often with Frog some sort of near death misadventure, never fails to change my attitude after we return. COVID-19 has put a damper on travel, but not on adventure. 
There are still plenty of safe activities to plan an adventure around, and plenty of places closer to home to go. We will just need to work on finding misadventures closer to home. When in doubt we can always pack up a car picnic of PB&J and head for a drive.