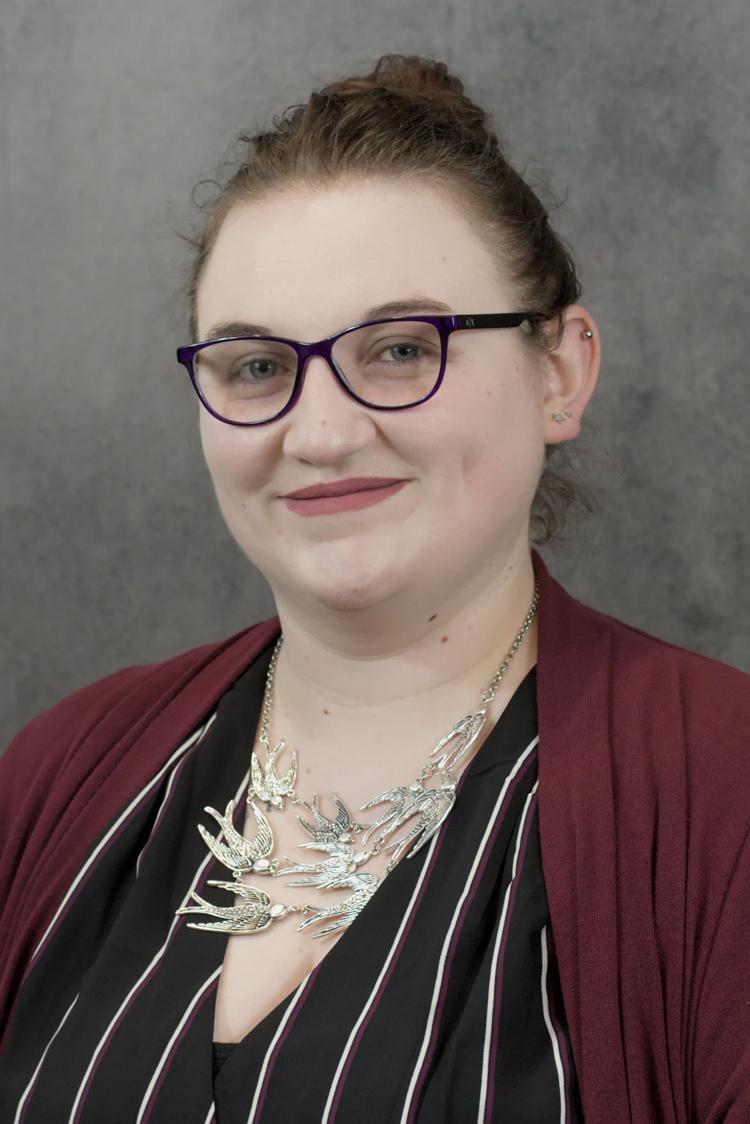 I have several visible tattoos and have plans to get several more.
Every tattoo I have has personal meaning to me and represents something that I wanted to carry with me on my skin for the rest of my life. Each piece was chosen by me to represent someone special in my life. Now I know that tattoos are not for everyone, some folks even have religious beliefs that are strongly against them. 
My first tattoo was one that I got with my mom and sister on the second anniversary of my grandma's death. Tattoos take a few weeks to heal and most tattoo artists recommend leaving them uncovered during the healing process. For folks that don't know healing tattoos don't look very pretty for a few days because they scab up during the healing process. The goal is to never pick, pull or in any way force the scab to leave before it is healed. Removing too early also removes the color the tattoo artist put under the skin. 
At the time I got this first tattoo and was going through the healing process, I was also working at a chain craft store. I had been warned before getting this tattoo that some folks would try to touch my tattoo.
I scoffed at this, until the day a customer I was helping at the register physically grabbed my wrist and pulled my tattooed arm and the rest of my body by proxy close for a look. If you ask anyone with a visible tattoo if they have a story similar to this I can almost guarantee that each of them does. 
Some people will say that by choosing to get a piece of art permanently attached to my body that I and others who have made the same choice are asking for the attention. My response is that I did make a choice to make ink a physical part of me, but these parts of myself are still parts of my body and personal to me. Each of my tattoos are beautiful to me and I got them in part to share, but VISUALLY. Almost all the folks that I know, myself included, are more than happy to share the stories of our ink with anyone who asks. Asking though doesn't include touching automatically and not everyone is cool with physical contact. 
A note for the curious, if a tattoo healed right those pretty colors feel just like the rest of the skin. Sometimes the lines around shapes can feel a bit raised. Don't be afraid to ask someone for a closer look at their art, most often you will have pleasantly surprised the person, get the whole story of the tattoo and a closer look at the tattoo.