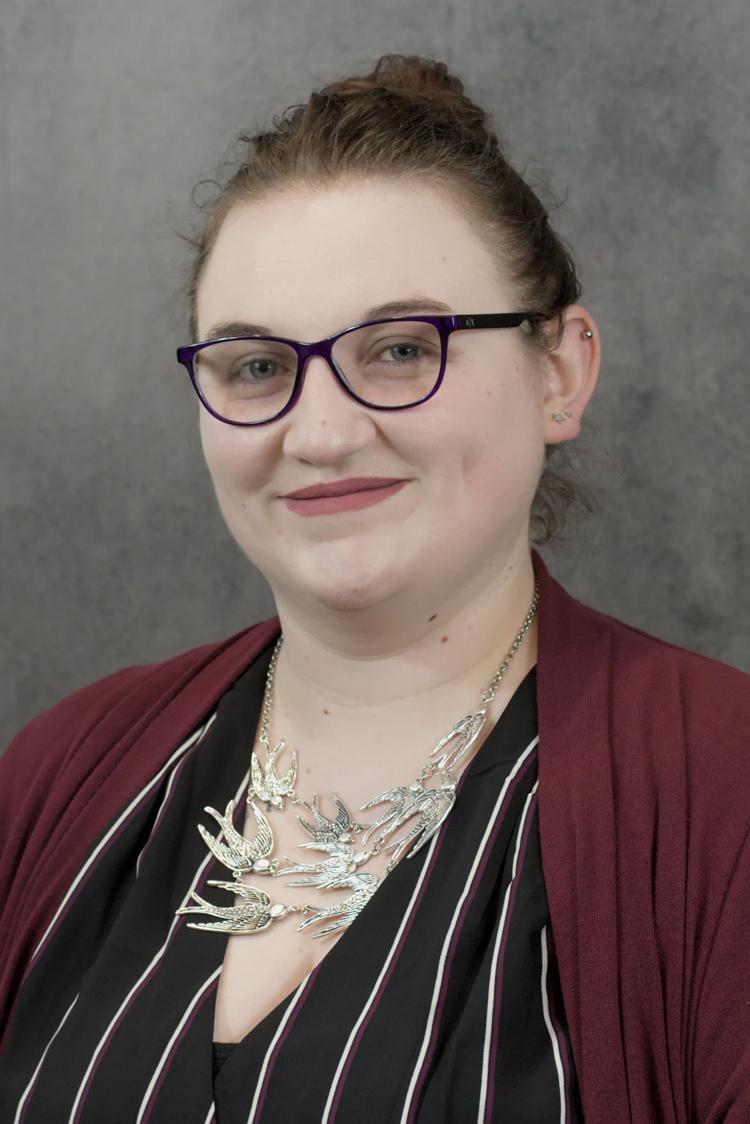 This will be my first election season as an editor. Over the last few weeks I have learned a few things and will learn a few more in the next two weeks as the results wrap up and officials are elected. 
This election season has been a weird one and not just because it is the first one I am running coverage for. COVID-19 has made some big changes to how we plan our daily lives, so naturally that impact has spread out to our occasional activities, too. 
Last year I was able to go and see a presentation by the Minnesota Secretary of State on voting. Minnesota is a pretty neat state, since 2012 you have been able to request a mail or absentee ballot in the state for simply wanting to vote absentee. 
This year I hopped on the site and requested my own ballot early. Filled it out, early. Mailed it back, early. Tracked my ballot, and it arrived and was counted early. 
This week I wanted to just write up a short note to encourage you to make a plan, stay safe and make sure to vote!
If you need help reach out to your county auditor/treasurer office!