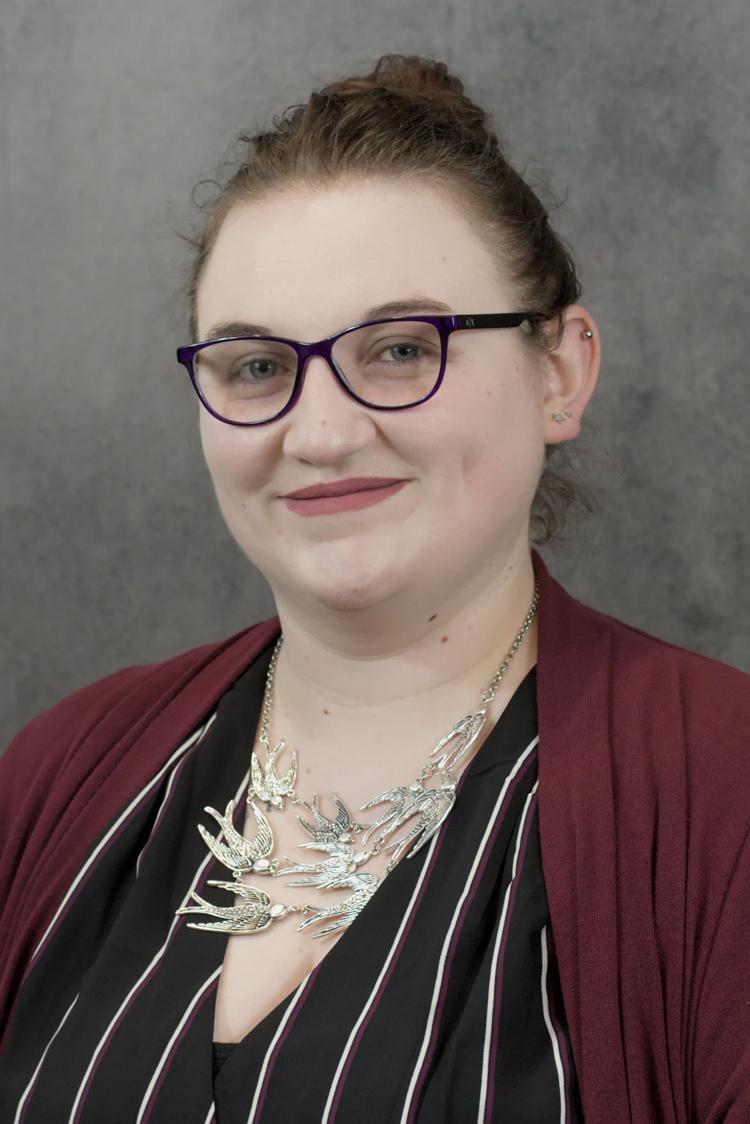 Election coverage for newsrooms was described as the being like that big football game for sports casters on a recent radio broadcast I listened to on my way up to Moose Lake. 
Just like that big game, there is no way that you can escape hearing about it for weeks. It is exhausting. 
Unlike that football game though, the results of this event will have big impacts on our country for at least the next four years. 
Similar to coverage of COVID-19 I am very tired of hearing about, writing about and telling you about the election. 
Tonight, Tuesday, I am going to be camping out here in the office to make sure that you get the most up to date results printed and mailed to you on Thursday. I brought a pillow, blanket and activity go bag. My plan is to wait out polls closing and keep an eye on results as they come in. 
Recent decisions have caused concern about the accuracy of the results that will be available tonight. As of the printing of this column it is before the sun comes up on Wednesday. I will have no idea if things have changed with results, or how mail ballots arriving after polls close are supposed to be counted. What I will know is that my staying late here in the office will have given you the most accurate information that I could find at the time. 
Now anyone who knows me really knows that camping is not something that I am good at or willing to do. Dirt makes me cry and camping in my mind means dirt. 
Once upon a time, we went on a family camping trip to the Black Hills. This was our first camping trip as a family. We knew nothing about what we were up to. Before the trip we had to buy our first family tent. 
Boy did we learn some things fast. 
Camping in the summer is a confusing time. The days are hot, but the nights can get cold. This was not something that we were prepared for at all. No one with us had more than a spring coat and between the party we had possibly four pairs of socks. 
We spent a miserable week of nights on a road trip and a fun week of days exploring as a family. 
Perseverance is key. With icy cold camping nights, COVID-19 and election coverage. Nothing lasts forever. 
In the coming weeks there will be updates to election coverage, but at least from this office there will also be "fresh" news! Just remember nothing lasts forever and to pack extra socks on any sort trip.
Please check for updated coverage of the election on our website! I will be updating results daily until races are all officially called.