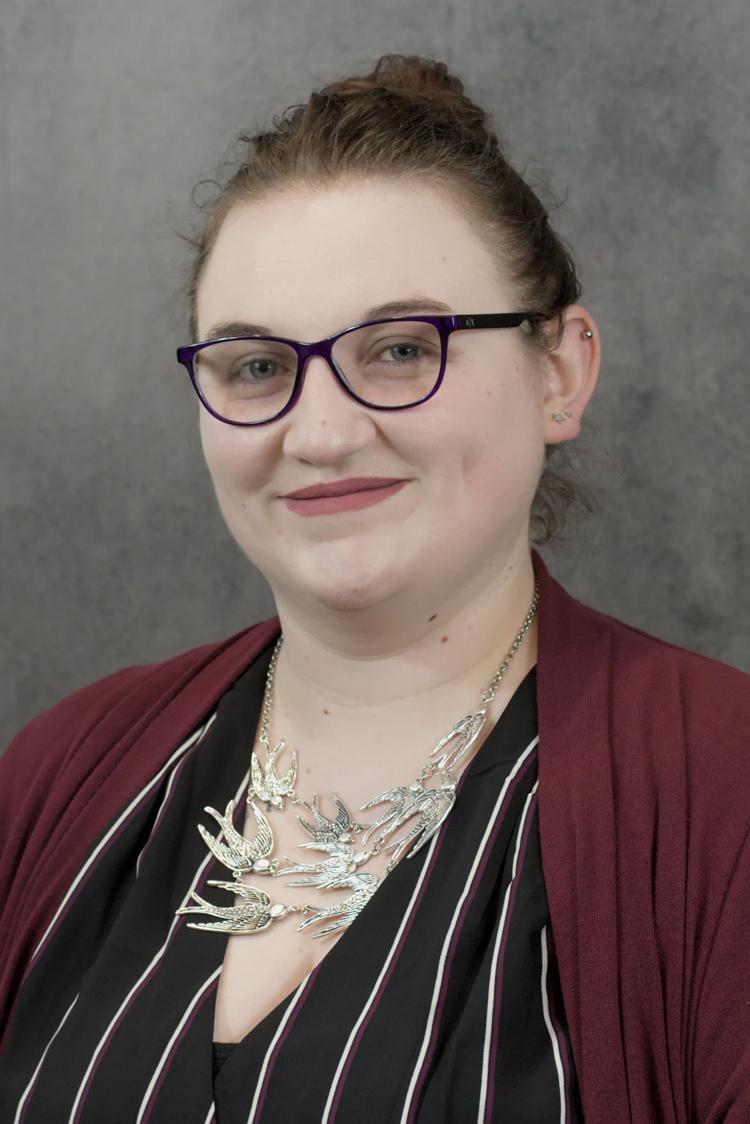 Welcome all to the doldrums of winter! 
This is the first edition of the Star-Gazette for the New Year. The coming months in the news business are notorious as being a bit on the slower side. Folks tend to hunker down and hibernate until spring. 
Much like when COVID-19 first hit, news tends to die down a bit when people are stuck at home. Around these parts people have been doing amazing things, despite the cold and the COVID. 
Putting together the paper this week had me feeling a bit nostalgic. Reviewing 2020 had me thinking about what an odd year it really was. Welcoming the New Year always involves "Auld Lang Syne" and always involves researching what exactly that phrase means. Auld lang syne translated from Scottish Gaelic means roughly "old long since" or old times.  
Old times from 2020 are really strange. 
We had no mask on in the beginning, we had a run on toilet paper and elastic in the middle and at the end were just able to come out in public with our faces covered. 
At the very beginning of 2020 folks wearing masks in public were an oddity and at the end seeing people out and about with no masks is the odd sight. Looking back at 2020 really illustrates how much can change in a year. 
The one thing that I have seen that has stayed the same throughout this crazy year has been the willingness for community members to take care of one another. My hope is that this will continue long beyond the coming New Year. Keep up the good work, stay safe and let's see what 2021 brings!