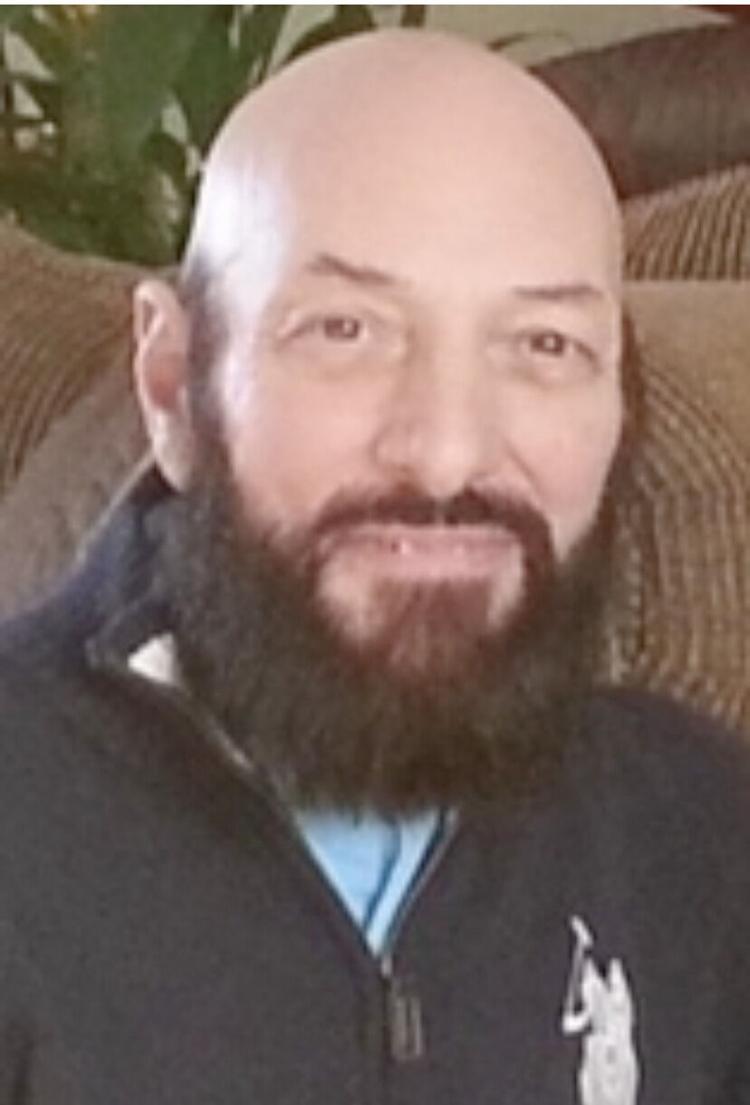 Vincent Sanges passed away on October 15, 2020 after a courageous battle with numerous health conditions.
Vin was born an only child to Rose (DiMarco) and Mario Sanges on November 6, 1940. He grew up in Gloversville, New York, enjoying time as a boy with his dad at Vincent Sanges, Inc. Leather Mill. Vin graduated from Gloversville High School in 1959 and Cobleskill Community College in 1962 with a degree in Business. He began his career in banking in 1964 at Key Bank, where he eventually retired in 1996. After retirement, Vin fulfilled his dream of moving to Florida. He resided in Orlando, Florida, where he was referred to as "San," and enjoyed numerous visits from his daughter and grandchildren over the years. He so enjoyed taking his family to all the attractions Florida has to offer. In 2018 he moved to Moose Lake, MN to live near and be cared for by his daughter and family.
When his children were young, Vin loved to dance and write plays for the neighbor kids to perform for the neighborhood. The "Meadow Street Mice" memories always brought a smile to his face. He seemed happiest when dancing in the living room to the tunes of the BeeGees, Beatles, and America, surrounded by his family. He enjoyed television and for years would recite commercials, sing jingles, and quote his favorite shows. Vin loved style, home decor, and took pride in dressing fashionably. Vin coined the term "dad jokes" long before pop culture and would receive groans for the silly jokes he'd tell on repeat. Vin was generous and so enjoyed blessing his family with gifts. 
He is preceded in death by his parents, Mario and Rose. He is survived by his son, Mark (Amanda) Sanges, daughter, Jill (Doug) Juntunen, and grandchildren, Sydney and Cooper Bexell, Willow Sanges and Jake (Lauren) Walden.
The family would like to extend a heartfelt thank you to all who lovingly cared for Vincent at Mercy Hospital, the Infusion Center, Gateway Family Health Clinic, the home care crew,  and Essentia Health in Duluth. Your kindness and care have been greatly appreciated and truly meant the world to Vin and family.
In keeping with Vincent's wishes, there will be no service. His life will be honored and celebrated privately by family and friends. If you have stories of Vin you'd like to share, please send them to his daughter, Jill Juntunen, at PO Box 797 Moose Lake, MN 55767.
(Published in the Moose Lake Star-Gazette October 22,2020)