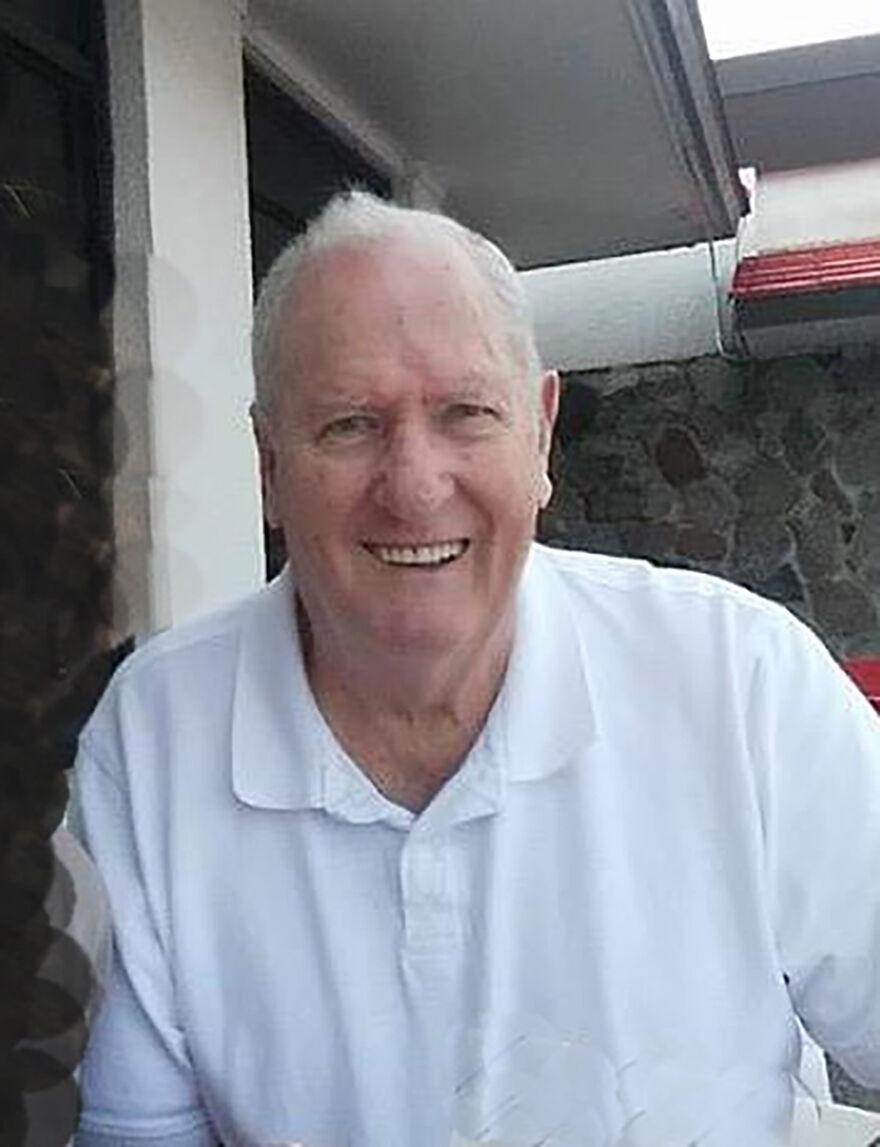 Victor H. Wold, 91, Moose Lake, died unexpectedly on Sunday, November 14, 2021 in Essentia Health Moose Lake.  He was born on October 24, 1930 in St. Paul to Julius and Emma Wold and later attended Murray High School in St. Paul.  On April 14, 1951, Victor married Lucille Nikkola in St. Paul.  Victor worked as a truck driver for Glen Denning Motorways and as an equipment operator for Midwest Erectors.  In 1973, Victor attained his Building Equipment Maintenance Engineer License from Anoka Tech.  He later received his AA from Christ For the Nations Institute in 1979.  Victor loved traveling, flea marketing, crafting, gardening, camping, helping people, and dumpster diving.  He was an active member of the Family Worship Church where he served as deacon and on the advisory committee.  
Victor was preceded in death by his son, Dale in 2011; three brothers: Juel, Richard, and Jerome; and a sister: Louise.
He will be lovingly remembered by his wife of 70 years, Lucille; four children: Geraldine L. Hart; Jean (Dennis) Vansteenkiste; Darrell (Delores) Wold; and David Wold; 14 grandchildren; 13 great grandchildren; three great great grandchildren; two brothers: Clifford (Ida) Wold and Wes (Louella) Wold; and numerous nieces and nephews.
Visitation will be from Noon until the 1 p.m. service on Saturday, November 20, 2021 in Family Worship Church, Moose Lake.  Cremation will follow the services with private inurnment in West Side Cemetery, Silver Twp., Carlton County.
Arrangements by Hamlin-Hansen-Kosloski Funeral Home, Moose Lake.