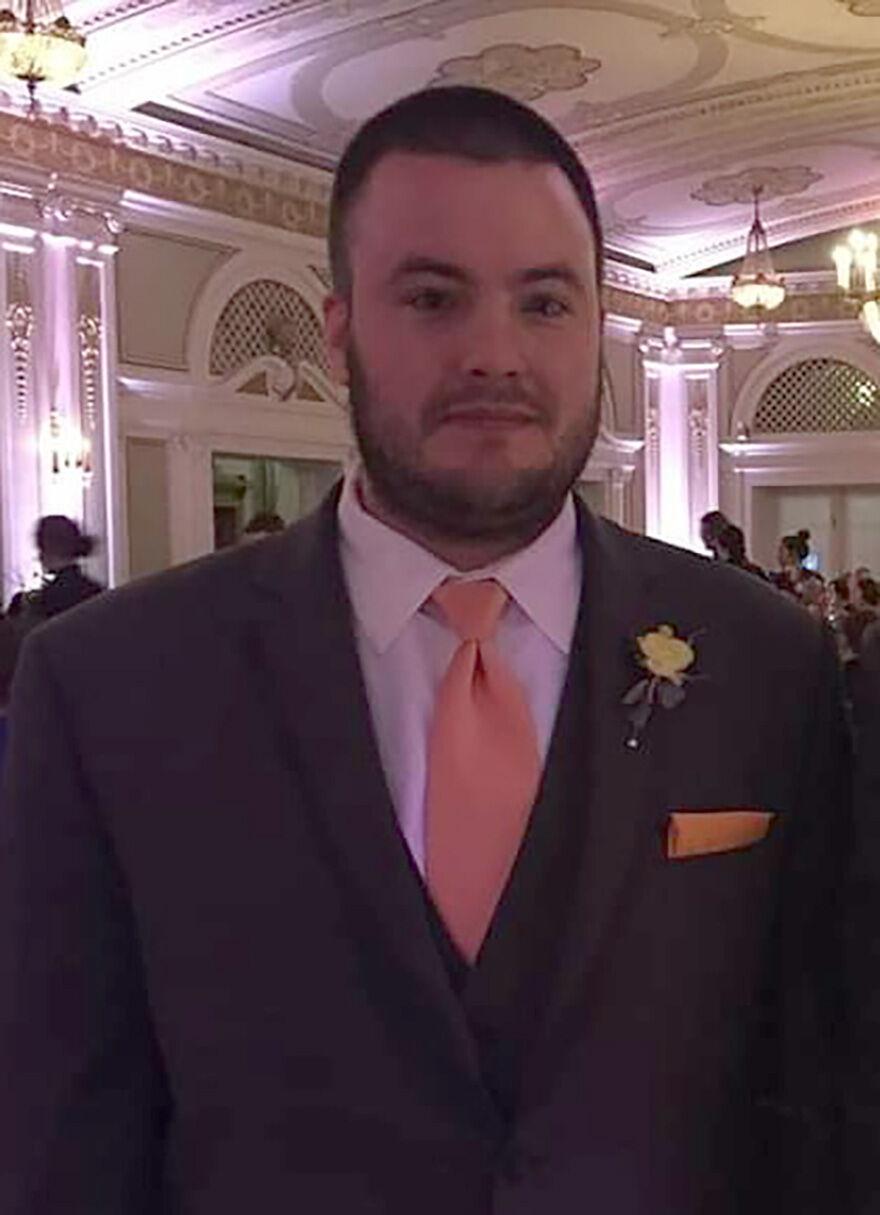 Steven Allen Skog, 31, of Sturgeon Lake, passed away unexpectedly on Monday, March 15, 2021 in Essentia Health – St. Mary's Medical Center, Superior, Wisc. Steven was born on May 7, 1989 in Duluth, the son of Jared and Amy Skog: just two minutes before his best friend and twin-brother, Jeremy.
Steven was a 2007 graduate of Moose Lake High School. Upon graduation, he served in Afghanistan and Kuwait with the United States Air National Guard. Steven was proud of the 12 years he devoted to serving his country. He also studied criminology at the University of Minnesota - Duluth.
Steven's most prized possession was his family and loved nothing more than to spend time together with them. He especially enjoyed shooting guns, ice fishing, and golfing with his dad and brothers. He was an avid Minnesota Vikings and Minnesota Wild fan.
He was preceded in death by his paternal grandparents, Joan and Chester Skog; aunts and uncles, Clint Skog, Susie Skog, Tom and Julie Skog, John Skog and Gene Peterson.
Steven will be deeply missed by his parents, Jared and Amy (Peterson) Skog of Sturgeon Lake; brothers, Jeremy, Brady, Elton, and Hayden; maternal grandparents, Wayne and Sharen Peterson of Moose Lake; aunts and uncles, Tim (Julie) Skog, Kay (Michael) Sutherland, Penny (Ron) Greniger, Becky (John) Mach, Amy (Nathan) Berg, Bill (Marcie) Skog, Denise Skog, and many cousins and close friends.
A visitation to honor Steven's life was held on Saturday, March 20, 2021 from 2-4 p.m. at Hope Lutheran Church, Moose Lake. A Celebration of Life began at 4 p.m.. In lieu of flowers, memorials are preferred to Steven's Family. Cards and memorials may be mailed to Hamlin-Hansen-Kosloski Funeral Home c/o Steven Skog's Family P.O. Box 338 Moose Lake, MN 55767.