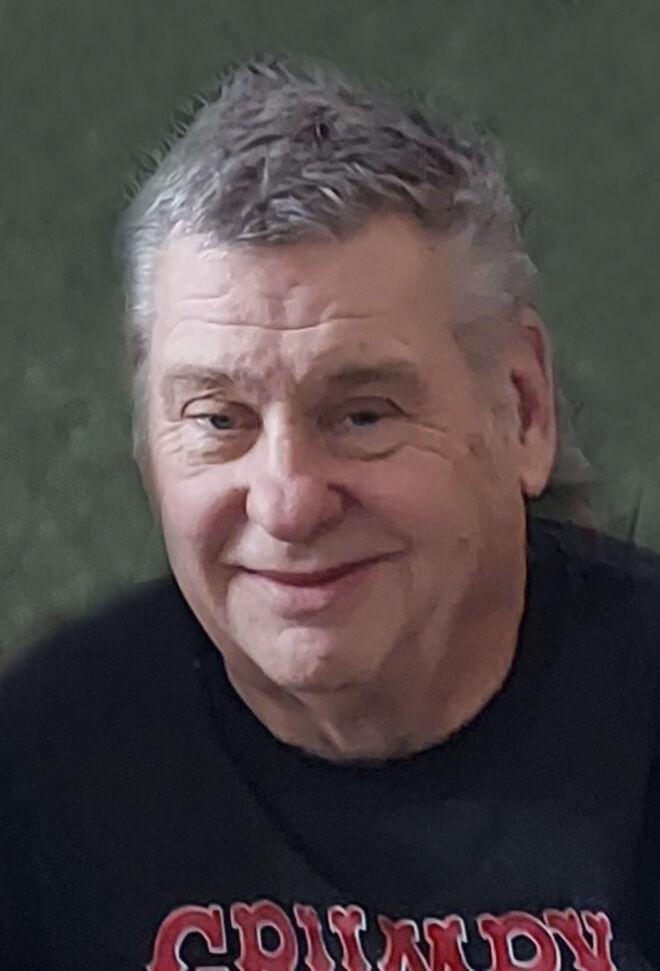 Stanley Adrian Berglund, 71, long-time resident of Mahtowa, died peacefully surrounded by his family on Wednesday, August 25, 2021 in St. Luke's Hospice after a hard-fought battle with esophageal cancer. He was born in Moose Lake on March 19, 1950 to Adrian and Elizabeth (Pearson) Berglund.
Stan was raised on the family farm east of Bruno and graduated from Askov High School in 1968. He played basketball and baseball throughout elementary and high school and continued to love sports throughout his life. Stan met the love of his life, Bonnie Schuppman, at Grindstone Lake Bible Camp. The two were married on November 1, 1968 in Bruno. Together, Stan and Bonnie raised four children after they settled in Mahtowa. Stan made his career working for Conwed and Potlach, and retired in 2012. Stan and Bonnie traveled all over together, especially enjoying the sights of Alaska and Sweden. Above the rest, their favorite vacation spot was with family at Little Jessie Lake each summer. Upon retirement, he volunteered many hours to Sonshine Furniture in Moose Lake and St. Croix Hospice. He loved riding his bike with family and friends while picking berries and watching wildlife along the Munger Trail. Stan served in many capacities at Mahtowa Covenant Church and was an avid supporter of all local Barnum sporting events. He loved playing games as much as he enjoyed attending them. Stan was a family man at heart who loved to spend time with his grandchildren. He will be remembered for his humble and calm ways.
Stan was preceded in death by his parents; brother, Allen Berglund; and granddaughter, Elizabeth.
His memory will be cherished by his wife of 52 years, Bonnie; children, Lorene Berglund, Julianne (David) Duesler, Nicholas Berglund, and Eric Berglund; grandchildren, Kyle, Nic, Karianna (Nate), Nathan (McKayla), Jager, Christian, Mendota, Andrew; great-grandchildren, Joey and Micah; brother, Edward (Bonnie) Berglund; sister, Carol (Bud) Headman; and numerous nieces, nephews, other relatives, and many dearly loved friends.
In lieu of flowers, memorial donations can be made to the Nazarene Well House: www.nazwellhouse.com.
A visitation will be held from 5:00 – 7:00 p.m. on Thursday, September 2, 2021 in Mahtowa Covenant Church. The visitation will continue from 10:00 a.m. until the 11:00 a.m. memorial service on Friday, September 3, 2021 in Mahtowa Covenant Church. Inurnment will follow in Mount Salem Cemetery.
Arrangements are with Hamlin-Hansen-Kosloski Funeral Home