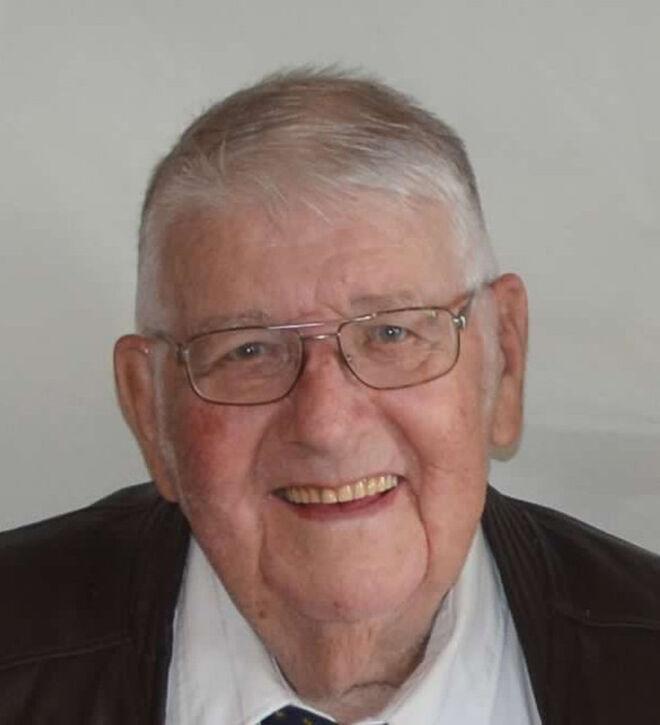 Richard Harry Silampa, 83, Kettle River, died Wednesday, December 16, 2020 in Essentia Health, Moose Lake.  He was born on December 31, 1936 in Detroit, Mich. to Harry and Wilma Silampa.  At the age of 9, he moved to Split Rock Township with his grandparents: Josephine and Herman Lammi whom acted as his guardians.  Richard attended Lincoln School and later Kettle River School.  He also attended University of Minnesota St. Paul Campus.  Richard worked at Conwed and then later bought a milk truck and ran a route for 2 years.  In 1960, he was drafted by the United States Army where he served two years.  On August 25, 1962, Richard married Emma Korhonen in Minneapolis and they farmed in Silver Township  In 1970, Richard began bartending, working for CAP, and drove transport.  He later worked for A. Hedenberg Company in Duluth and was a member of Carpenters Local 361 as a journeyman carpenter for over 20 years until he retired.  He was a member of the Kettle River American Legion Post #360, Star Club, and served on the Northland Funeral Home Board and the Leonard Cemetery Board for several years.  He truly enjoyed gaining knowledge in reloading, shooting, and researching firearms, farming, and visiting with friends and family.
Richard was preceded in death by his wife of 51 years: Emma in 2014; great grandson, Maverick; his parents: Harry and Wilma Silampa; brothers-in-law: John H. Korhonen and Gust Vrana; and sister-in-law: Iva Korhonen.
He will be lovingly remembered by four children: Marie Morse of Kettle River, Dean Silampa of Kettle River, Allison (Dennis) Horton of Cromwell, and Tami (Joe) Godbout of Barnum; 10 Grandchildren: Jordan Morse, Chelsea (Ryan) Sundgaard and Shelby Morse; Kyle, Naomi, Deidra and Mollie Horton; and Emily (Ryan) Westerberg, Sam and Reese Godbout; four great grandchildren; brother: Carl (Edna) Silampa of Cedar Falls , Iowa; sister: Linda Silampa of Marathon, Wisc.; brother-in-law: Dan Korhonen of Kettle River; two sisters-in-law: Ellen Vrana of Princeton and Virginia Korhonen of Kettle River; and numerous nieces, nephews, and friends.
A private family Memorial Service took place Saturday, December 19, 2020 in Hamlin-Hansen-Kosloski Funeral Home, Moose Lake with Jessica Moujouros officiating as the Funeral Celebrant. You can view the service online at www.hhkfuneralhome.com along with a slideshow presentation. An inurnment with Military Honors will take place in the spring/summer of 2021 in Leonard Cemetery, Kalevala Township. Memorials are preferred and cards may be sent to Hamlin-Hansen-Kosloski Funeral Home, PO Box 338, Moose Lake, MN 55767 and please list The Family of Richard Silampa on the card.
Arrangements by Hamlin-Hansen-Kosloski Funeral Home, Moose Lake.