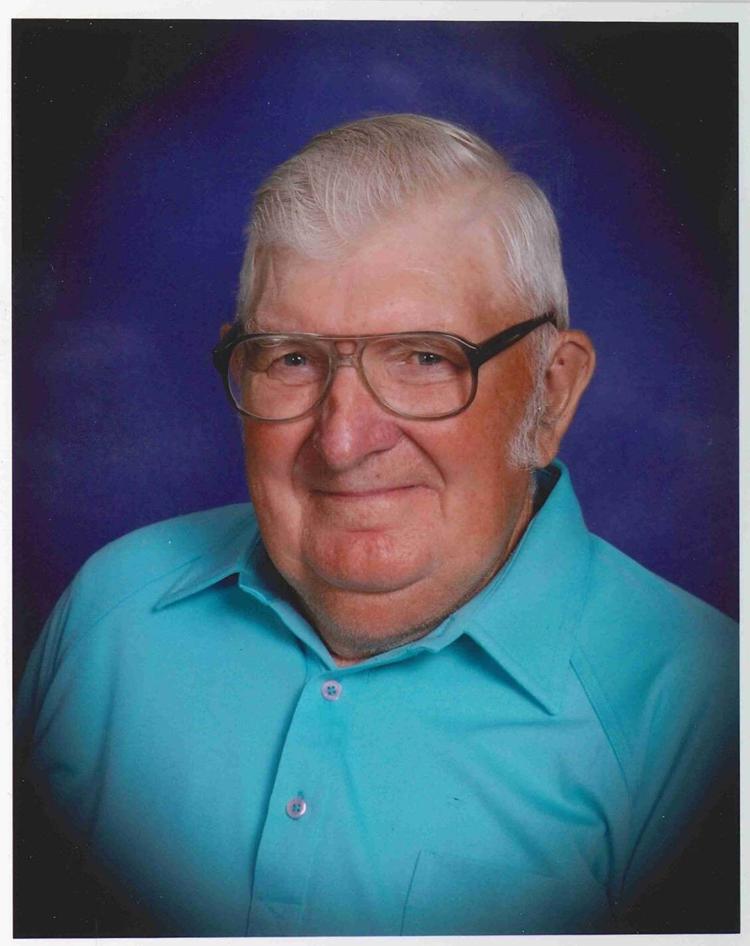 Richard Lawrence Johnson, 90, passed away peacefully at Essentia Health Duluth on November 8, 2020, due to pneumonia and cardiac complications.
Richard was born on October 9, 1930, to Walter and Gertrude Johnson. He grew up in Moose Lake and was especially close to his grandmother, Anna Weske. As a youth, he could be found setting up pins at the bowling alley and later on worked with teams of horses. Looking back, he recounted the many times he snuck out of the house to go to the local campfire sites where he listened to the adventures of those who rode the rails through Moose Lake. Richard graduated from Moose Lake High School and served in the National Guard.
Richard married Helen Joanne Stelmazek on May 16, 1953, at Holy Family Catholic Church in Moose Lake. At the start of their marriage, they lived in Cloquet and worked at the Wood Conversion Mill C. Over the next 67 years of their married life, Richard held various jobs including cement finisher foreman, truck driver, farmer, logger, and sawmill owner/operator. After he retired, Richard spent many hours in his workshop where he built furniture and household items.
Richard enjoyed hunting big game as well as fishing with his good friend Chester Anderson. One of his favorite stories was Chester being surprised by a bear in the Boundary Waters. He always had a soft spot for his special dogs and cats.
Richard is survived by his wife Joanne of Moose Lake; sons, John (Mary) of Nampa, Idaho and Steven (Vonda) of Meridian, Idaho; daughters, Renee Kreter of Rochester, Minnesota, Dianne Johnson of Pine City, Minnesota, and Shirley (David) Lundblade of Walnut, California; 18 grandchildren; 41 great-grandchildren; and siblings Walter Johnson and Judy (John) Renschler. He was preceded in death by his parents, sister Mariane (Lorrie) Johnson, and son-in-law David Kreter.
A private family service was held on Friday, November 13, at Holy Angeles Catholic Church, Moose Lake, with Fr. Kris McKusky officiating. Burial was in Riverside Cemetery following the service. Arrangements by Hamlin-Hansen-Kosloski Funeral Home.