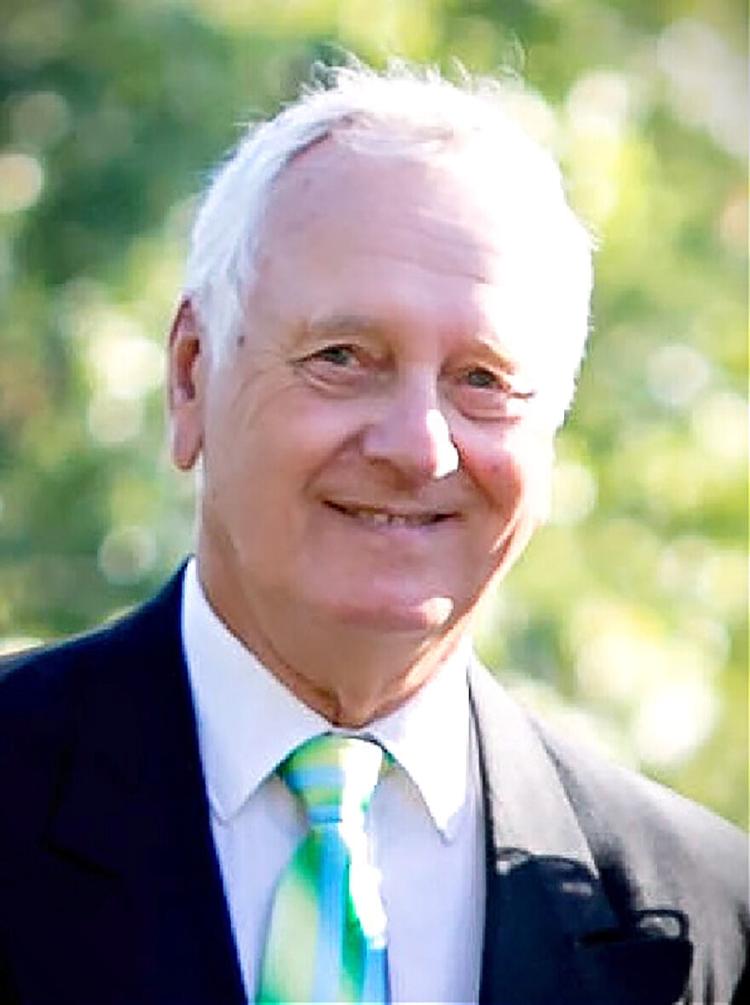 Paul Elwood Jacobson, 84, resident of Moose Lake, was born on June 16th, 1936 in Duluth, MN to Hjalmer "Ted" and Agnes (Anderson) Jacobson.
Paul grew up in Duluth. He attended and graduated from Denfeld High School.  Paul was an athlete in track and field through college, which he enjoyed and talked about frequently later in life.  Paul attended the University of Minnesota in Duluth and Minneapolis. Paul joined the Air National Guard and was a jet mechanic for four years and was in the reserve for six years.  Paul always enjoyed the outdoors and would leave Duluth and go to his family's resort on Oak Lake where he fished, hunted and trapped among other fun "adventures". Paul learned of the outdoors during this time and it provided a stepping-stone for what would become his outdoor passion throughout his life. 
Paul married Helen Spetz on September 12th, 1959 in Minneapolis. Paul spent his career in the insurance field. His passion in life was always fishing; on Lake Superior, in Canada, and cherished trips to Montana with his sons and grandsons. Paul also loved hunting, especially during deer and grouse seasons. He was known for harvesting maple syrup and making his infamous homemade wine. Paul enjoyed camping and traveling with Helen and his family.  From tenting in the early days to the 5th wheel camper to Caribbean cruises, Paul loved it all.  In Paul's spare time, he could be found in his wood shop building memorable gifts for his wife, children and grandchildren. Above all else, Paul cherished his family and loved spending time with all of them.
He was preceded in death by his parents, Hjalmer and Agnes Jacobson.
Paul will be deeply missed by his wife of 61 years, Helen Jacobson; daughter Bonnie Lofgren, sons Dan, Mike (Lynn) and Matt Jacobson,  Grandchildren Sam (Julie) Jacobson, Anna Jacobson, Josh Jacobson, Chris (Shelby) Lofgren, Olivia (Austin) Johnson, Jeff Lofgren, Miranda (Bryce) Jacovetti, Alicia Miller, eight great grandchildren, brothers Leonard Jacobson and Richard (Margot) Jacobson, in-laws and many nieces and nephews.
Visitation will be held on Friday, September 4th from 10:00 AM until the 11:00 AM Memorial Service in Hope Lutheran Church of Moose Lake, both open to the public. Social distancing and masks will be required while attending the indoor visitation and memorial service. The service will also be broadcast on 101.3FM for those who prefer to listen from the parking lot of the church. Inurnment will immediately follow the service in Sunset Memorial Cemetery of Moose Lake.
Arrangements are with Hamlin-Hansen-Kosloski Funeral Home