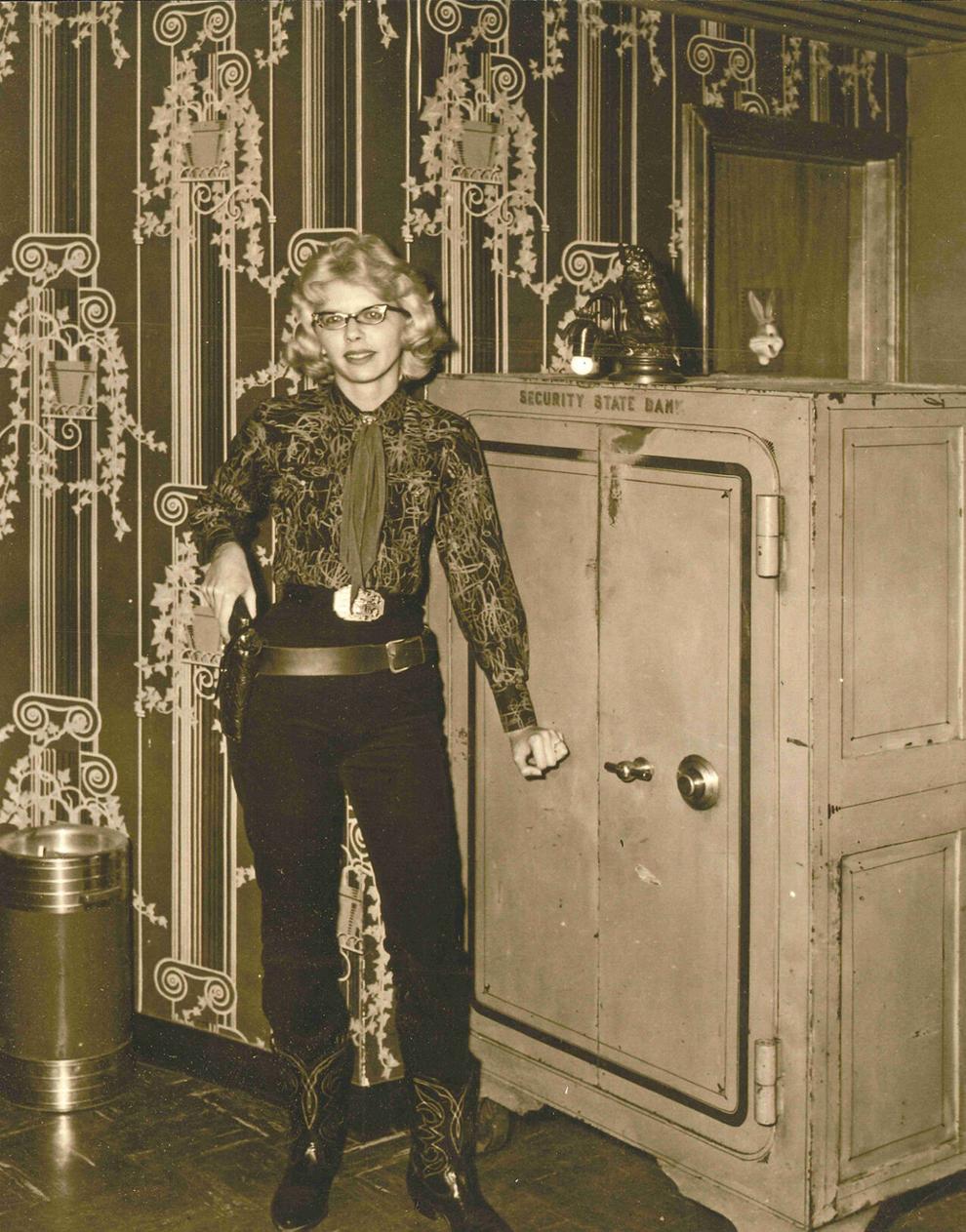 Patricia Lynn Lower, 85, Moose Lake, died peacefully in Moose Lake Village on Thursday, February 4, 2021. She was born in a log cabin in Itasca State Park on August 20, 1935 to William and Alma Shanely.
Patricia graduated from Cloquet High School before attending Katherine Gibbs Secretarial School in Chicago. Upon completion, she worked for a Japanese Trading Company, Wall Street in New York City, and the Northwest Paper Company in Cloquet. On September 11, 1963, Patricia married Walter O. Lower, Jr. in Cloquet. To their marriage, three children were born: Jeffrey, Jonathan, and Walter. She was a proud member of the Moose Lake Community, playing a key role in the operation of the Lake Theatre and Drive-In, and writing the 1976 Moose Lake Bi-centennial Play. Patricia was also the pianist for the Cloquet High School for years. She enjoyed playing the piano on her own time as well as cooking and playing cards. Patricia was a special lady whom will be missed by many.
She was preceded in death by her parents; two sisters; one brother; and granddaughter, Katherine Lower.
Patricia is survived by her husband of 57 years, Walter; sons, Jeffrey Lower, Jonathan (Trina) Lower, and Walter Lower III; and grandchildren, Cole, Spencer, and William Lower.
Per Patricia's wishes, no formal services will be held at this time. Spring inurnment will be held in Riverside Cemetery, Moose Lake. 
Arrangements are with Hamlin-Hansen-Kosloski Funeral Home