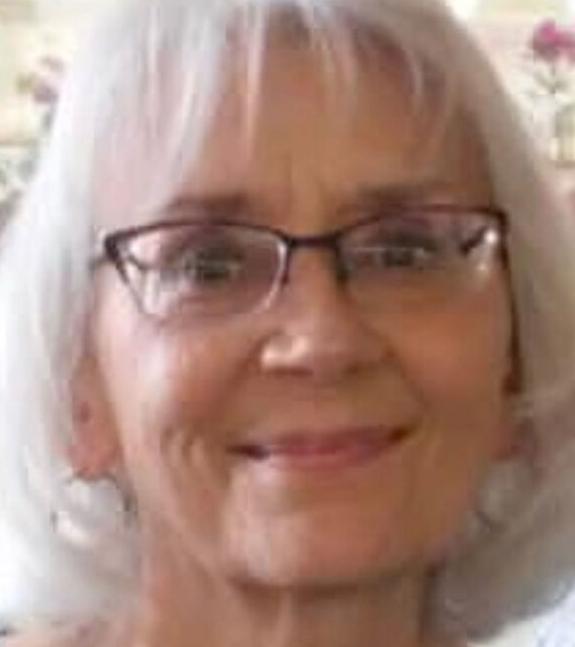 Patricia Ann Reed passed away at her home near Sturgeon Lake, Minn. on Friday, October 8, 2021 at the age of 66 from ovarian cancer.
She was born November 9, 1954 in Moose Lake, Minn. Her parents were John and Bernice Klosowski. She grew up in Moose Lake and moved with her family to the Denham area when she was a teenager. She had many happy memories growing up – climbing trees and having fun with her cousins. Patricia graduated from Moose Lake High School in 1972. She married Curtis Alan Reed on November 3, 1973 and they spent nearly 48 years together until her death. They raised two sons, Joshua and Seth, whom she loved dearly along with their spouses and children. She was very active as one of Jehovah's Witnesses, and took part in hurricane relief work in New Orleans, along with helping organize materials for many Kingdom Hall projects in Minnesota and North Dakota. Patricia greatly treasured the resulting friendships. She loved to travel, camp and study the Bible. She will be sorely missed by her family and friends.
She was preceded in death by her father, John Zbyszko Klosowski, September, 1990 and by her mother Bernice Valeria (Gresczyk) Klosowski, April 1994.
She is survived by her husband, Curtis; son Joshua and his wife Jana (Danelz) Reed, Morris, Minn. and their children Cyrus and Kellen; son Seth and his wife Aimee (Privette) Reed, Moose Lake, Minn. and their children Autumn, Ellia, Kal and Gideon; sisters Elaine Barbara Howe, Colorado and Josie (Richard) Christensen, Moose Lake, Minn.; brother John(JoAnn) Florian Klosowski, Cokato, Minn. along with many cousins.
Patricia Ann Reed's memorial is by Zoom at 2:00 p.m., Saturday, October 30, 2021. There will be a slide show of her life starting at 1:45 p.m. and will get shown again after the Bible based memorial talk. To get the Zoom login and password, please email patriciareedmemorial@gmail.com. Cards can be sent to Curtis Reed, PO Box 386, Moose Lake, MN 55767