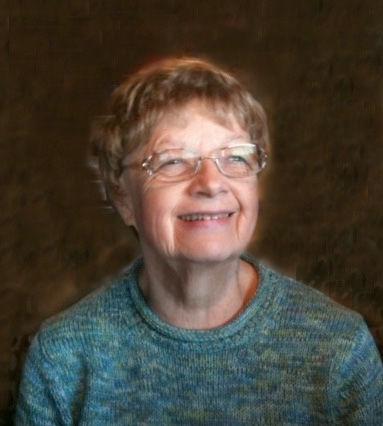 Mary Kay (Allison) Helfman, 77, of Sturgeon Lake, died peacefully on Saturday June 27, 2020 at her home after a courageous battle with cancer. Mary was blessed to receive the greatest care from her family throughout her journey. Mary was born on November 20, 1942 in Des Plaines, Illinois to Robert and Tena Allison. She grew up in Northern Illinois and attended Arlington High School, graduating in 1960. Mary then attended and graduated from Bradley University in Peoria Illinois where she earned her degree in elementary education and taught 30 years at West Elementary School in Zion, Illinois.
Mary Moved to Minnesota and on March 7, 1998 married Thomas Helfman. Mary was a member of Hope Lutheran Church and its Pricilla Circle, several book clubs in Moose Lake and Willow River, and the Mercy Hospital Axillary. She enjoyed traveling, reading and spending time with family and friends.
Mary is preceded in Death by her parents: Robert and Tena (Deitrich) Allison.
She will be lovingly remembered and missed by her husband Tom, four step children; Scott (Marsha) Helfman, Beth (Jonathan) Helfman, Bonnie (Chris) Deehr and Sarah (John) McKinney and four grandchildren; Myca, Sonja, Brynlee and Veronica.
Private Family Graveside Services will be held at Sturgeon Lake City Cemetery. Memorials may be made to the Priscilla Circle at Hope Lutheran Church in Moose Lake, in Mary's memory. PO Box 422, Moose Lake, Minn.. 55767 or hopeofmooselake.com
Arrangements by Hamlin-Hansen-Kosloski Funeral Home, Moose Lake. n