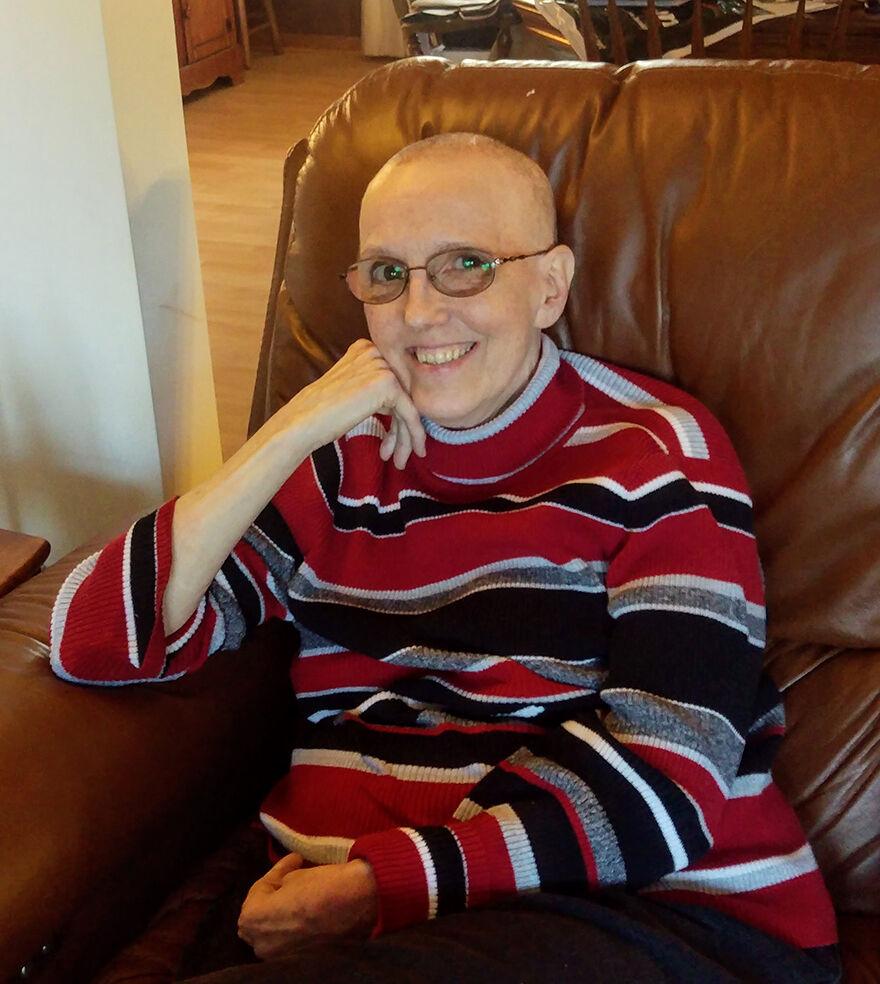 Marlene Kay LaVigne, age 68, formerly of Edgerton and Mankato, currently of Moose Lake, died peacefully in her home on Sunday, November 14, 2021 surrounded by the love and care of her husband, two sons;  and St. Croix Hospice.
She was born on June 6, 1953 in Edgerton, Minnesota to Richard and Anna Jean Beckering. Marlene grew up in the Edgerton area and graduated from high school in 1971. In her younger years, she loved bicycling and spending time with her siblings. She then moved to Mankato where she met her life long partner, Michael LaVigne. They married on April 27, 1979 and together raised two sons: Jonathan and Christopher. Marlene was the most caring and loving mother. She worked retail for Shopko and then spent 25 years working for HyVee grocery stores. Marlene had a strong work ethic and loved her job, but mostly loved the countless customers she met. Her and Mike shared a passion for camping and explored many, many campgrounds throughout southern Minnesota. Marlene's hobbies included drawing, reading books, indulging in her favorite TV shows, and sitting around a campfire. She was an independent woman who could be considered shy, but she was so strong her entire life. Marlene will be deeply missed.
She was preceded in death by her parents, Richard and Anna Jean.
She is survived by her husband, Mike; sons, Christopher LaVigne  and Jonathan (Katy) LaVigne; a very special granddaughter, Gwendolyn; siblings, Marilyn, Leland, Donna, and Barb; along with numerous nieces, nephews, other family members, and cherished friends.
Per Marlene's request, no public memorial service will be held. To leave an online condolence or memory, go to www.hhkfuneralhome.com.
Arrangements by Hamlin-Hansen-Kosloski Funeral Home, Moose Lake.