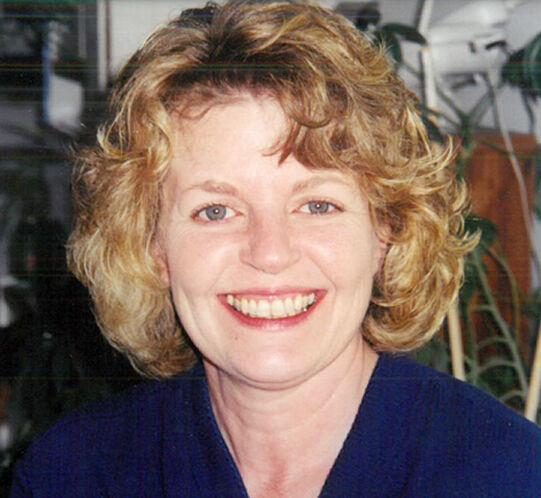 Marilyn R. Sparks, 69, longtime resident of Mahtowa, MN, died peacefully, Wednesday, October 7, 2020 surrounded by her loving children, at Augustana Care Health and Rehabilitation in Moose Lake, MN.
She was born in Chicago, Il August 21, 1951, the daughter of Melvin and Bertha (Hovde) Johnson.
Marilyn graduated high school and went on to earn her associate's degree in nursing. She worked for the State of Minnesota as an LPN, retiring in 2015 after thirty years of dedicated service.
She is survived by her daughter, Jennifer (Jason) Goodwin, Barnum, MN; sons, Jason (Cora) Sparks, Fredericksburg, VA, Josh (Lacey) Hautajarvi, Proctor, MN, and Jeremy (Leah) Sparks, Barnum, MN; grandchildren, Raven, Tyler, Jason Tyler, Samuel, Sebastian, Jillian, Madison, Kaitlynn, Alec, Othin, Andrew, and Colton; sister, Shirley (Phil) Guy, Lilburn, GA; brothers, Ronald (Jackie) Johnson, Bruce, WI, and Les Johnson, De Pere, WI; and her beloved dog, Frankie. 
She is preceded in death by her parents.
Visitation will begin at 10:00 AM, Monday, October 19, 2020 at the Lenroot-Maetzold Funeral Home, 1209 E. 5th Street, Superior, WI, and will continue until the 11:00 AM Funeral Service with Pastor Victor St. George officiating.
Burial will be in Evergreen Cemetery in Couderay, WI.
The Lenroot-Maetzold Funeral Home is assisting the family with arrangements. To leave a condolence or sign the guestbook, please visit our website at www.lenroot-maetzold.com.