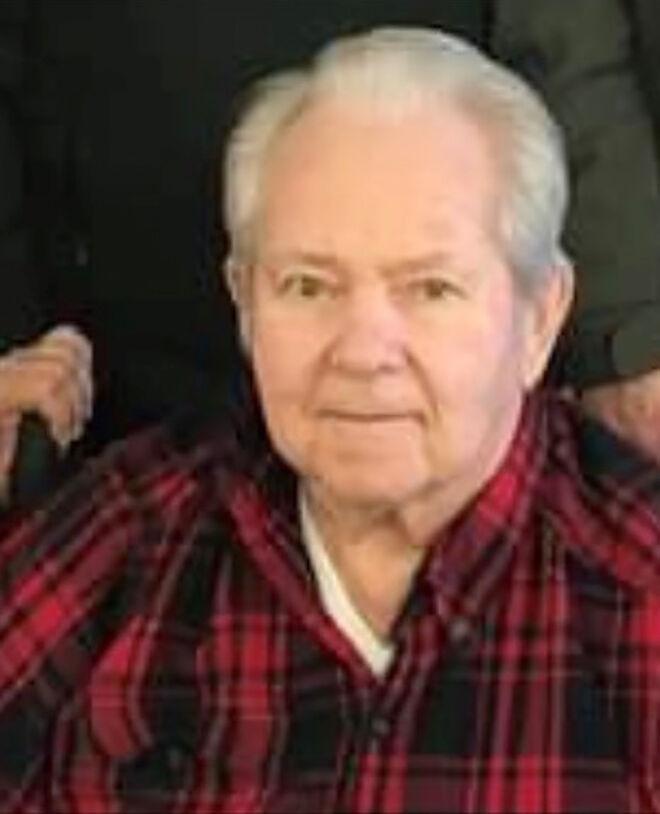 Louis K. Heyn, age 81 of Emily died on November 6, 2020 at Aitkin Health Services in Aitkin. He was born on November 20, 1938 in Moose Lake to Fred and Amelia (Hintz) Heyn.
Louis is survived by two son, Ken Heyn of Emily and Mark (Carolyn) Heyn of Brainerd; one daughter, Tina Charpentier of Hackensack; three brothers, Fred (Bernadine) Heyn of Sweeny, TX, John Heyn of Moose Lake, and Mike (Jane) Heyn of Ottawa, Kas.; three sisters, Lois Schlampp of Eden Prairie, Kay Watson of Deerpark, TX and Eileen Carroll of Seattle, Wash.; seven grandchildren and twelve great grandchildren.
Preceding Louis in death are his parents; two daughters, Christel Heyn, and Julie Livingood; one granddaughter, Rachelle Gervais; three brothers, Bud, Jerry and Ted Heyn; and two sisters, Virginia Macumber and Susan Johnson.
Funeral services were held at 1:00 p.m. Friday, November 13, 2020 at the Koop Funeral Home in Crosby. Burial will be at the Pine Ridge Cemetery in Emily. A visitation was one hour prior to the service on Friday.