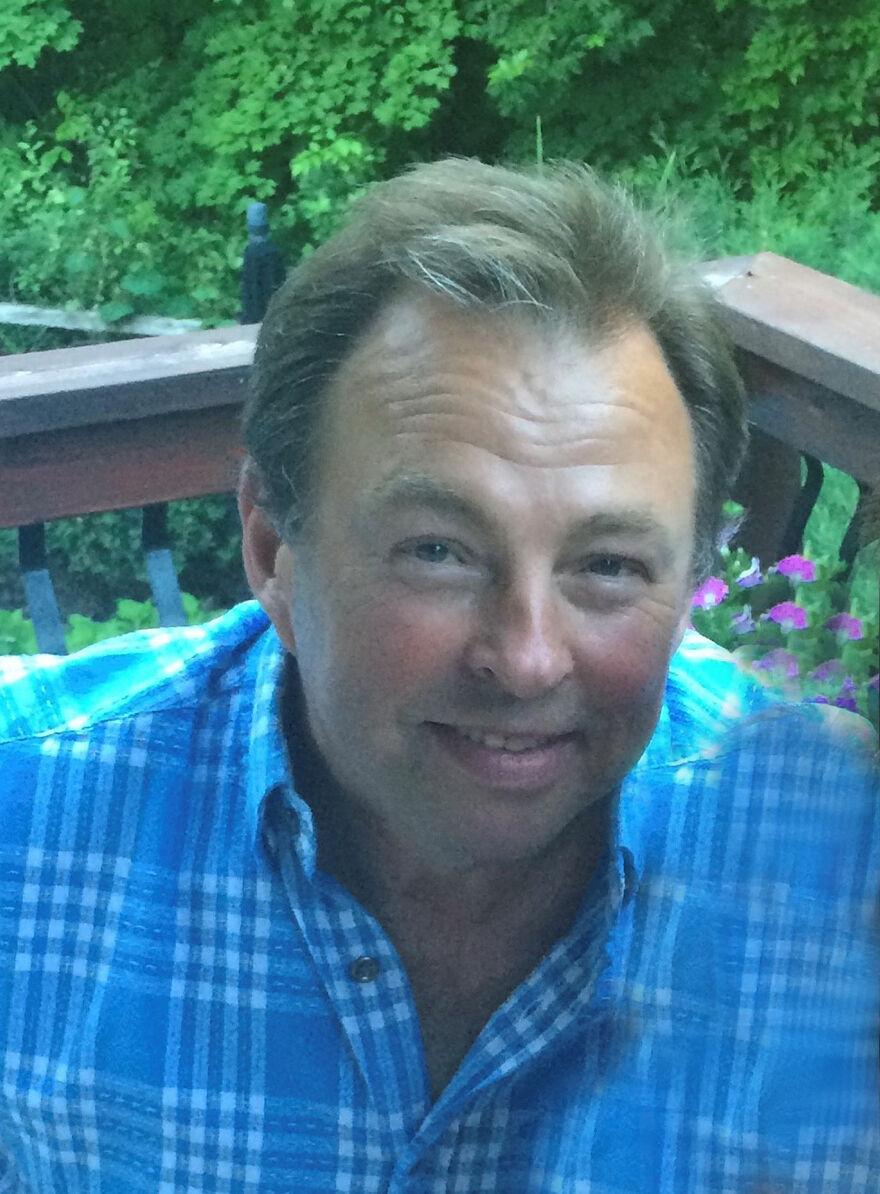 Jon Lampel, 61, Kettle River, died Saturday, September 11, 2021 after complications from a courageous battle with cancer.  He was born on September 26, 1959 to Ray and Donna Lampel.  Jon graduated from Moose Lake High School in 1977.  On December 23, 1988, Jon married Kelly Koivisto.  Jon retired in 2020 after working for over 30 years in maintenance at Mercy Hospital.  He loved spending time with his family and made many memories that will be cherished by them forever.  Jon enjoyed fishing, kayaking, farming, deer hunting, watching Gopher Football and Wild Hockey, drinking ale, and spending time at the river or at the cabin.
He was preceded in death by his parents: Ray and Donna Lampel and sister: Brenda Weske.
Jon will be lovingly remembered by his wife of 32 years, Kelly; two children: Megan Lampel and Wyatt Lampel; sister: Becky (George) Holt; brother: Tim (Sherri) Lampel; brothers-in-law: Peter Weske; Chris (Nissa) Koivisto; and Ryan (Gina) Koivisto; mother-in-law: Mary (Jim) Pasek; father-in-law: Greg (Dee) Koivisto; numerous nieces, nephews, and friends and his dog, Winnie.
A Gathering of Family and Friends will be on Friday, September 17, 2021 from 1 p.m. until the 3 p.m. Celebration of Life in Hamlin-Hansen-Kosloski Funeral Home, Moose Lake.  Following the service, family and friends will gather at the Moose Lake Muni to share stories and raise a glass to the Life of Jon.
Arrangements by Hamlin-Hansen-Kosloski Funeral Home, Moose Lake.