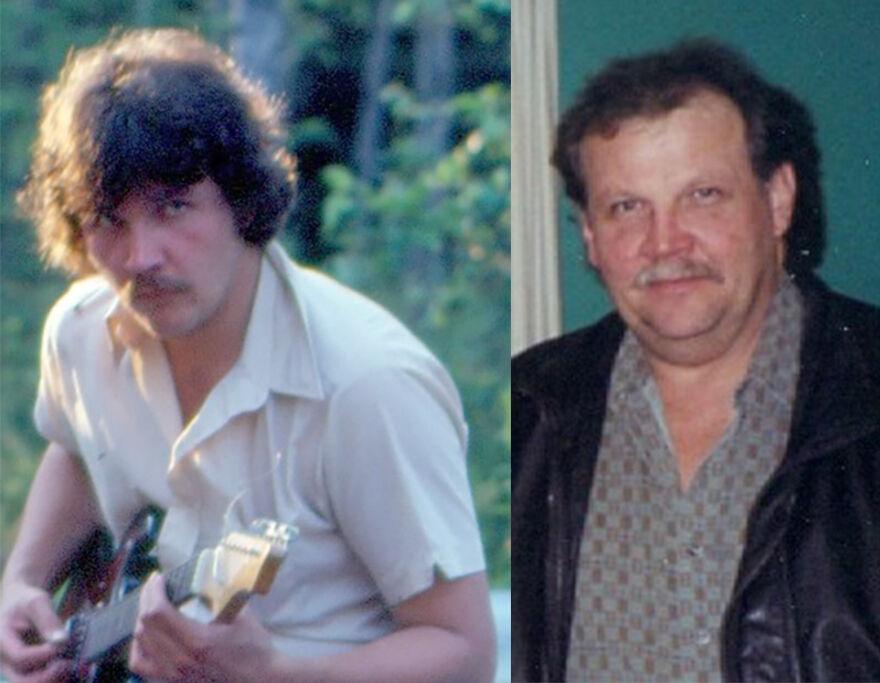 Jeffrey Lyle Antilla, 66, recently died of natural causes in his home in Barnum, Minnesota. He was born in Moose Lake on July 26, 1955 to Maynard and Helen (Kivi) Antilla. Jeff attended Kalevala and Barnum Schools and DAVTI (currently Lake Superior College). He developed an interest in music at an early age. A gifted musician, Jeff began playing drums as a pre-teen. Later, he picked up guitar—his favorite instrument. At age 15 he played his first gig with Jimmy Lekander and continued in various local bands over the years. He loved playing the guitar with all of his friends of the Canyon Creek Band and spending many nights practicing with the guys. Besides music, Jeff's career included drafting, sales, carpentry, and owning/operating the Elmwood Inn in Atkinson.
Jeff was well-informed on a wide variety of social and political issues, locally and globally. He often expressed his concerns about the environment. He was an intelligent man who enjoyed learning and was well read in the sciences. Jeff always enjoyed a philosophical conversation, especially over a beer or a cup of coffee! He is dearly loved and will be missed by many close friends and family.
Jeff was preceded in death by his parents and sister Jane. He is survived by special friend Kathy Brown of Barnum, brother Jim (Kathy) Antilla of Duluth, nieces, nephews, and cousins.
Arrangements by Hamlin Hansen Kosloski Funeral Home of Moose Lake. Inurnment will be at Leonard Cemetery. Due to COVID, no memorial service is planned.