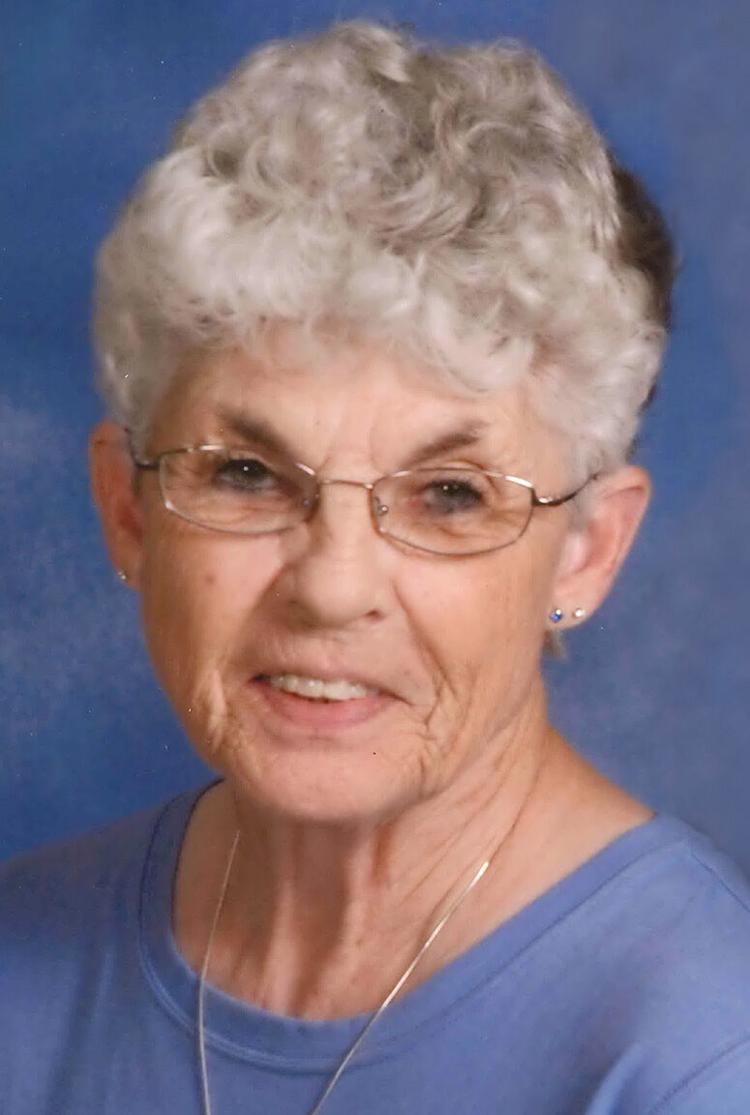 Janice Isabelle (Schneider) Summers of Moose Lake, formerly from Duluth, passed away Saturday, January 2nd, 2021. She was born in Duluth, the daughter of Ernie and Isabelle Schneider. 
Jan married Richard "Dick" Summers on May 2, 1953. 
Jan spent 11 years working in the education center for the Catholic Diocese of Duluth. She also worked in the Holy Angels rectory for many years as a housekeeper; there, she was a devoted member of St. Ann's Guild, former funeral chair- person, and a parish council member. Her special friends from church became family and she cherished many memories with them.
Above all else, Jan's family was her pride and joy. She had a love for nature and spending time in her flower garden. 
She was preceded in death by her husband, Richard (Dick) Summers; her parents, Ernest & Betty Schneider and Isabelle & Loren Shantz; her brother, Robert (Bob) Schneider; and sister-in-law, Lois (Wink) Schneider; and son-in-law, Daniel Jensen. 
Jan is survived by her sons, Jim (Cheryl) Summers, Rick (Linda) Summers, and Ron Summers; her daughters, Linda Jensen, and Susan (Dean) Paulson; half-sister, Diane (Alan) Etier; grandchildren, Rick, Dan, Lisa, Missy, Mia, Rudi, Tess, Ashley and Karley; eight great-grandchildren; as well as many nieces and nephews.
The family would like to "Thank" the staff at The Moose Lake Village (Augustana Memory Care Unit) and Ecumen Hospice for the loving care they showed for Janice and her entire family. 
A Private Family Service will be held at Hamlin-Hansen-Kosloski Funeral Home. A public graveside service will be held in the spring. Arrangements by Hamlin – Hansen – Kosloski Funeral Home, Moose Lake.