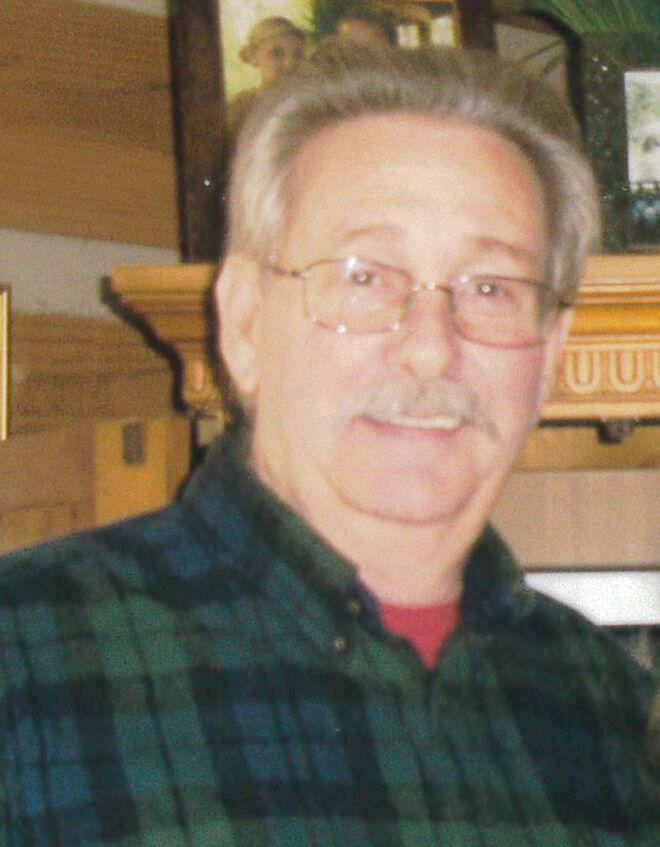 Henry Calvin Blocker III, age 73, beloved husband of fifty-one years to Judy Anne Eskuri Blocker, died on Thursday, March 25, 2021 at his residence in Sumter, S.C.
Born in Reidsville, Georgia, he was the son of the late Henry Calvin Blocker, Jr., and Minta Lou Murray Blocker. Mr. Blocker retired from the United States Air Force with twenty-two years of service. He enjoyed hunting, fishing, bowling, camping and loved spending time with his family. Mr. Blocker was a member of Westside Baptist Church. 
In addition to his wife Judy of Sumter, he is survived by one son, Paul Lewis Blocker and his wife Anne of Goose Creek; one daughter, Ginger Marie Blocker of Lawrence, Kan.; one brother, Dana Gene Blocker and his wife Jane of Pawleys Island; one sister-in-law, Dixie Blocker of Ridgeway; three grandchildren; and several nieces, nephews, and cousins.
In addition to his parents, he was preceded in death by one brother, Wayne Blocker.
A funeral service will be held on Friday, April 2, 2021 at 12:00 noon in the Bullock Funeral Home Chapel with Pastor Aaron Reed officiating. Interment will follow with full military honors in the Ft. Jackson National Cemetery at 2:00 p.m.
The family will receive friends on Thursday, April 1, 2021 from 6:00-8:00 p.m. at Bullock Funeral Home. 
Memorials may be made to The ALS Association South Carolina Chapter, 130 Gardeners Circle, Johns Island, SC 29455.
The family has chosen Bullock Funeral Home for the arrangements.