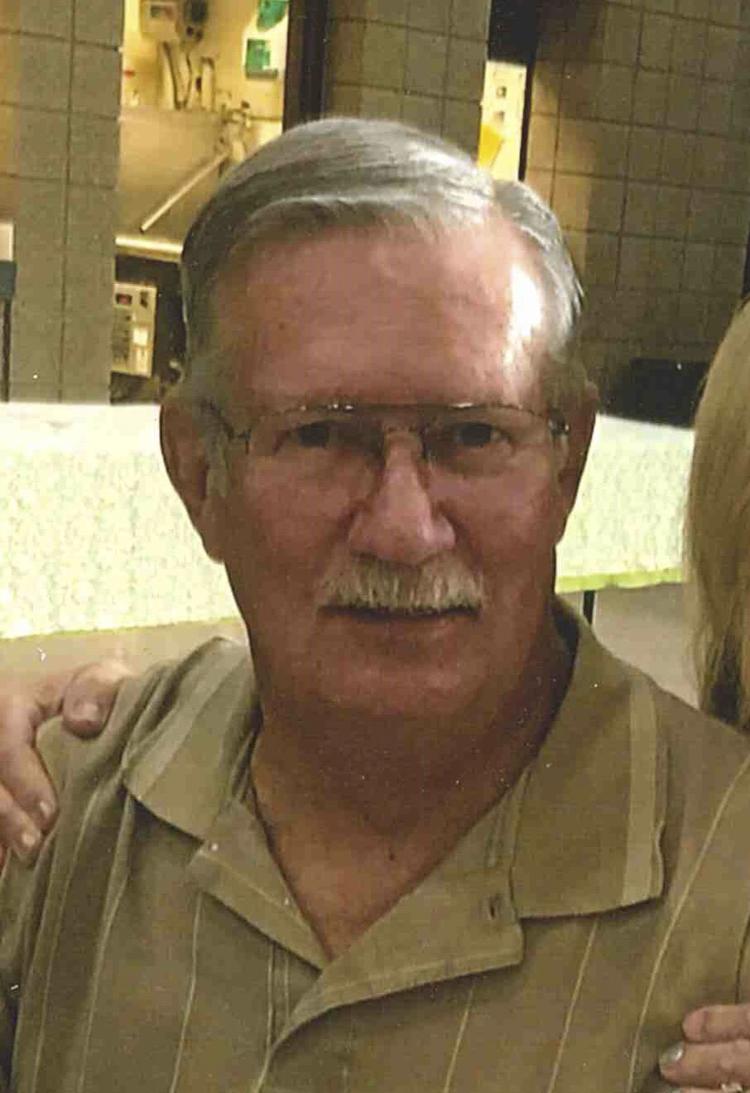 Harold Maurice Johnson, 81, passed away peacefully in his home on Saturday, November 14, 2020 surrounded by his family. Harold was born on June 10, 1939 in Sturgeon Lake, Minn. to Myrtle and Hugo Johnson.
He grew up on his family's farm and went onto college at the University of Minnesota- Duluth where he earned his Bachelor's degree in accounting and finance. Harold went on to work for First Trust Company in St. Paul, Minn. in accounting and moved on to become head of the trust operation division. Harold also held a position with Norwest Bank as the head of trust operations. In 1990 he started First Star Trust in Minneapolis, Minn. as President. Harold was an avid hunter and fisherman and enjoyed taking trips out West to hunt elk and antelope. Harold's favorite fishing spots included Los Cabos, Mexico. Many meaningful friendships were formed over his enthusiasm for the outdoors. Harold Married his first wife, Barb Dagel and had his three children; Michael, Sue, and Steven. Later in life, Harold married his second wife, Peggy, whom he spent the remainder of his life beside caring for deeply.
Harold was preceded in death by his parents; Hugo and Myrtle and his siblings; Judith Willard, Lee Johnson.
He is survived by his wife; Peggy, his children; Michael (Tracey) Johnson, Sue (Mark) Rohr, and Steven Johnson; his step-children, Cheri (Chad) Braun and Angel (Troy) Jones, His sisters; Linda (Jerry) Meyers & Darlene Cotrelle. He is also survived by 9 Grandchildren; Heather & Matt, Kirsten & Lars (Regan), Kayla, Larissa & Cody, & Gary (Cheyenne) & Rochelle (Tony); as well as 1 great grandchild; Emily.
He will be missed by all. Private family services were held in Hamlin-Hansen-Kosloski Funeral Home. Interment took place in Faith Lutheran Cemetery.
Arrangements are with Hamlin-Hansen-Kosloski Funeral Home