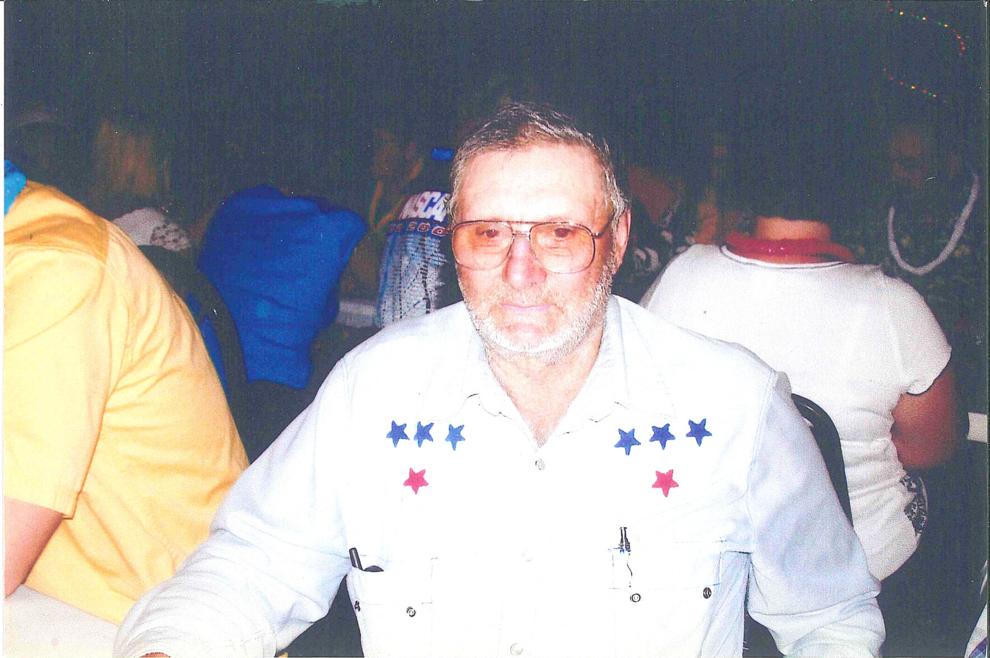 Glen Edward Richards, 89, long-time resident of Mahtowa, died peacefully on Friday, April 9, 2021 in Essentia-Health Moose Lake. He was born to Edward and Dorothy (Line) Richards on November 21, 1931 in La Crosse, Wisc.
After moving to Cromwell as a young boy and attending country school, Glen was drafted into the military, serving honorably with the United States Navy from 1955 to 1957. During some time with the military, Glen met a friend who had a sister; her name was Doris Duke. Glen and Doris were married on November 24, 1956 in Chesterfield, South Carolina. They moved to a small dairy farm in Mahtowa in 1962 and started a family. Glen worked for Burlington Northern Railroad as a loader operator, retiring at age 65. Working full-time was never enough for Glen: on the weekends he'd deliver and install propane tanks for Mahtowa Gas, and would spend the rest of his time welding, fixing the neighbors' lawn mowers, logging with family members, and tinkering with odds and ends in the garage or yard. Glen enjoyed many mornings eating breakfast, sipping coffee, and chatting with friends at Art's Café. He also loved golfing and fishing, especially with his children and grandchildren.
Glen was preceded in death by his wife, Doris, in 2017; parents; daughter, Brenda Hage; grandson, Trenton Richards; great-grandson, Diesel Horton; son-in-law, Darby Hage; and brother-in-law, Walter Hakala.
He will be dearly missed by his children, Debi (Edward) Madison, Glenice (Florian) Tomczak, and James Richards (Kim Wait); nine grandchildren; 19 great-grandchildren; brother, Wayne (Karen) Richards; sister, Joyce Hakala; and many other relatives and friends.
A visitation style Celebration of Life will be held from 12:00 p.m. until 2:00 p.m. in Hamlin-Hansen-Kosloski Funeral Home on June 12, 2021 with military honors immediately following. 
Arrangements are with Hamlin-Hansen-Kosloski Funeral Home