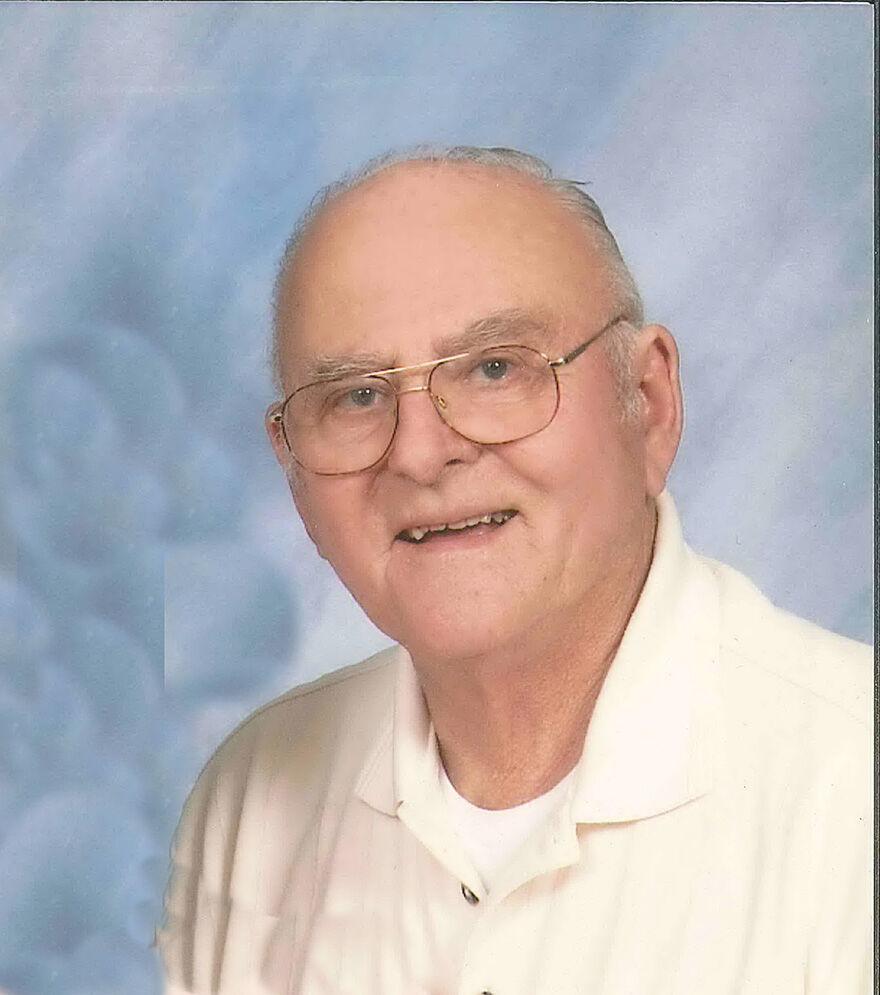 Elmer LeRoy "Roy" Evgen, 84, Sturgeon Lake, died Tuesday, March 2, 2021 in Community Memorial Hospital, Cloquet.  He was born on January 23, 1937 in Minneapolis to Elmer and Jennie Evgen.  Roy grew up in the Cedar, Minn. area and attended St. Francis High School.  On September 7, 1957, Roy married Frieda "Tootsie" Evgen.  They lived in Columbia Heights where they raised four children.  Roy worked as a linesman for Donavon Construction until retiring in 1995 to their lake home on Island Lake in Sturgeon Lake where many special memories were made with loved ones.  Roy loved fishing and considered himself the "Walleye King" although settling for the northerns and sunfish that often found his bait.  Roy loved gardening, country music, and will be well remembered for his great sense of humor.  Big hugs and whisker rubs were often received from Roy.  Of all things, Roy's greatest passion was his kids and grandkids.
He was preceded in death by his wife, Frieda on December 13, 2020 and a sister: MaryAnn Griep.
Roy will be lovingly remembered by his four children: Rory (Pam) Evgen; Renee (Laurence) Kachinske; Robyn (Danny) Kleszyk; and Laurie (Mark) Faust; Grandchildren: Britney, Jayke, Rhianna, Angela, Tyler, Travis, Spencer, Brandyn, Kady, John; Great Grandchildren: Jaxsyn, Khloey, Charley, Carter, Eva, Ezra, Xavier, Judah, Milo, Nora, Max, and Finley; Godchildren: Mike Griep, Peggy Jo Etchison, Scott Boeschans, and Scott Dahlberg; brother-in-law: Donald Griep; and numerous nieces, nephews, brothers-in-law, sisters-in-law, and friends.
A Memorial Service was held at 11 a.m. Memorial Service on Monday, March 8, 2021 in Hope Lutheran Church, Moose Lake. The service can also be livestreamed at https://boxcast.tv/view/hope-lutheran-churchfuneral-300551 . Cards may be mailed to The Elmer LeRoy Evgen Family, c/o Hamlin-Hansen-Kosloski Funeral Home, PO Box 338, Moose Lake, MN 55767.