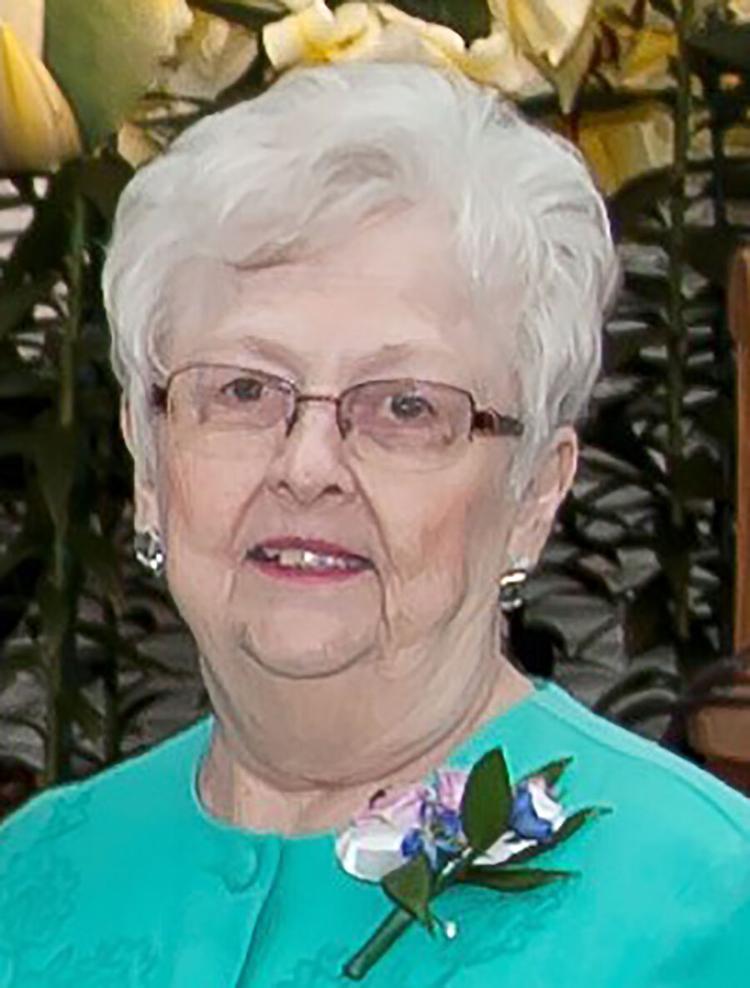 Elaine Rose Huhta, 86, longtime resident of Cromwell, passed away on Friday, November 13, 2020. She was born on January 12, 1934 in Lac qui Parle, Minn. to Alfred and Stella (Stokke) Hamre.
Elaine married the love of her life, Richard L. Huhta, on June 19, 1971 in Wright, Minn. She taught in a one-room school house in Mora before spending the rest of her career as a second grade school teacher for Cromwell-Wright Schools. Elaine enjoyed talking, laughing, reading, and participating in activities with the Young Old Timers group. She will be dearly missed.
Elaine was preceded in death by her parents; husband, Richard, in 2013; son, Kevin; sister, Stella Ann; brother, John "Jack"; and brother-in-law, Merlin.
She is survived by her daughter-in-law, Sherrie; brothers, James (Corrine) and Paul (Carole); sister-in-law, Laura; grandchildren, Stephanie (James), Gregory (Katie), and Joseph; great-grandson, James Kevin; and numerous nieces, nephews, other relatives, and friends.
Private family funeral services are being held. In lieu of flowers, please direct memorials to Lakes and Pines Community Action Council. Elaine's family plans to have a public celebration of her life in Cromwell at a future date.
Arrangements are with Hamlin-Hansen-Kosloski Funeral Home