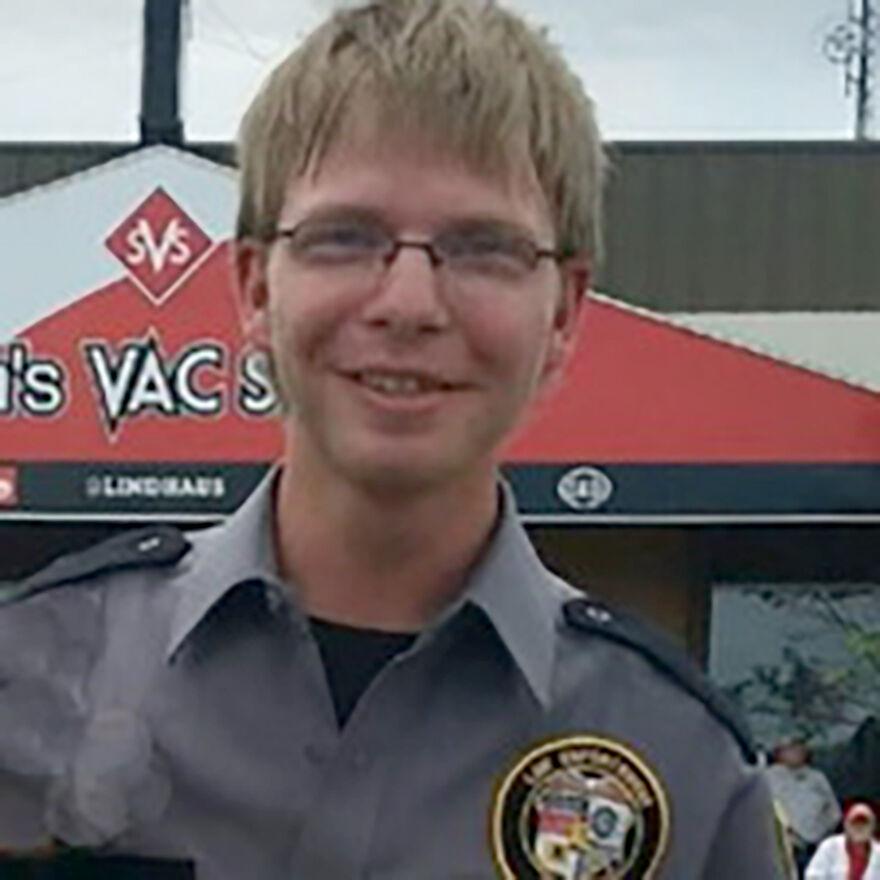 Dylan Sayler, 24, Sturgeon Lake, died unexpectedly doing what he loved, following an accident while biking on Tuesday, November 9, 2021.  He was born on July 15, 1997 in Moose Lake to Joe Sayler and Allison Gentry Herzog.  Dylan attended Willow River High School graduating with Honors in 2015.  He attended Fond Du Lac Tribal and Community College for a short time but still chased his dream of becoming a police officer and loved being involved in the Police Explorers through the college.  Dylan loved his job at Halvor Lines and was currently working at Kwik Trip.  He will truly be remembered for his energetic ways, goofiness, being witty, and his kind, generous heart that would often lend a helping hand to people in need.  Dylan also had a dash of spice when things weren't going as planned but his humbleness offset this in a way that left people knowing they had a friend they could count on. 
He was preceded in death by his uncle: Brad Gentry; grandmother: Beverly Ann Sayler; great grandparents: Lauri and Wally Waisanen; Ann and Joseph Sayler; and Lester Gentry.
Dylan will be lovingly remembered by his mother: Allison (Keith) Herzog of Sturgeon Lake; father: Joe Sayler of Carlton; step-mother: Kelli Sayler of Cloquet; siblings: JJ Sayler of New Mexico; Nick Sayler of White Bear Lake; Ethan Sayler of Sturgeon Lake; Lance Sayler of Cloquet; Savannah Gentry of Missoula, MT and Lanna Sayler of Carlton; grandparents: Dawson & Audrey Gentry of Moose Lake and Leon & Pat Herzog of Willow River; great grandmother: Eula B. Gentry of Moose Lake; and numerous friends.
A Gathering of Family and Friends will be from 11 am until the 1 pm Memorial Service on Friday, November 19, 2021 in Barnum Community United Methodist Church. Inurnment will follow in Sunset Memorial Cemetery, Moose Lake. To help the family with funeral expenses go to www.hhkfuneralhome.com and click on Donate to the Tribute Fund or TEXT "692940" To (347) 407-8808 to make a charitable gift in Dylan's memory.
Arrangements by Hamlin-Hansen-Kosloski Funeral Home, Moose Lake.