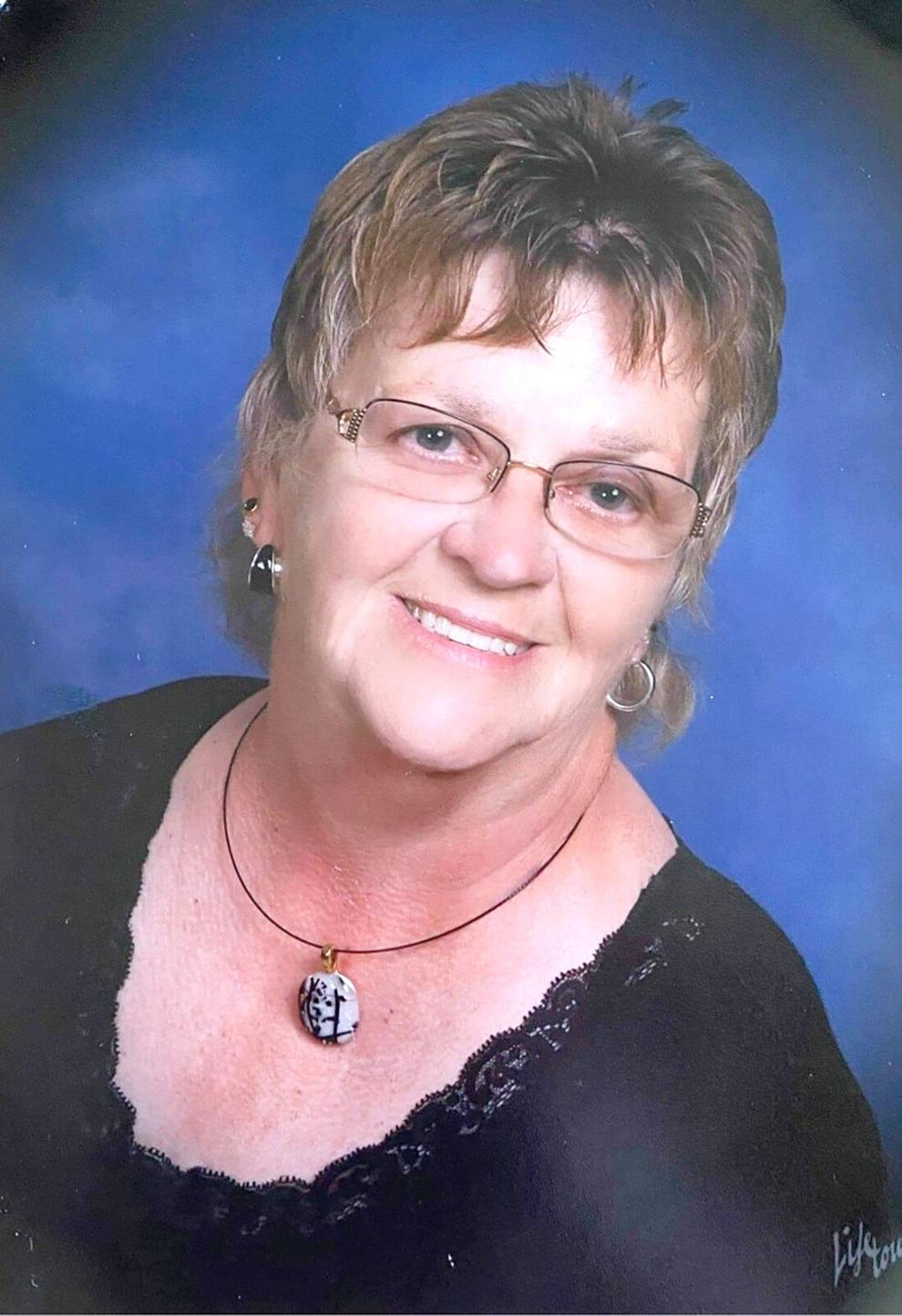 Dorette Marie Christenson, 77, beloved resident of Moose Lake, died unexpectedly in Essentia Health Moose Lake on Tuesday, June 1st, 2021. She was born in Mankato to Lawrence and Frances Doran on June 10, 1943.
Dorette was raised in Moose Lake, graduating from Moose Lake High School in 1961. Shortly after, Dorette obtained her LPN: working first for Mercy Hospital before spending 36 years at the State Hospital in Moose Lake. Dorette married her true love, James Christenson, in Moose Lake on February 6, 1965. 
She devoted countless volunteer hours to area residents with filing their taxes, on the historical society board, and caring for local friends. Dorette enjoyed a variety of hobbies from crocheting to baking and talking on the phone with family and friends: sometimes for hours on end! She lived for Christmas cookie baking with her sister, Bonnie. Dorette took great pride in her yard. She had a very specific way she liked it mowed, would proudly display her yard ornaments, and spent a lot of time keeping her yard in immaculate shape. Dorette was a lover of nature: hummingbirds, keeping the hummingbirds fed, and watching the wildlife roaming her property. She will be remembered for her selfless ways, generous helping hand, her "give more than you take" ethic, and her pure heart of gold.
Dorette was preceded in death by her husband in 1993, James; parents; sisters, Bonnie Bjerke and Daniela Collins; and brother-in-law, Ed O'Brien.
Her spirit lives on through her family: children, Pamela (significant other, Linda Middleton) Christenson and son, James (Brenda) Christenson, Jr.; grandchildren, Travis Christenson, Cassandra Delly, Drake Burch, Breanna Christenson, and Miranda Christenson; five great-grandchildren; sisters, Margaret O'Brien and Connie (John) Block; brothers, Lloyd (Carol) Doran, Larry (Becky) Doran, Pat Doran, and Dan (DeeAnn) Doran; brothers-in-law, Joe (Darlene) Bjerke and John Collins; and several nieces, nephews, cousins, and dear friends.
A visitation to honor Dorette's life was held on Saturday, June 5, 2021 at Hamlin-Hansen-Kosloski Funeral Home from 1:30 p.m. until the 2:30 p.m. memorial service. An inurnment will be held at a later date in Sunset Memorial Cemetery next to her husband, Jim.
Arrangements are with Hamlin-Hansen-Kosloski Funeral Home