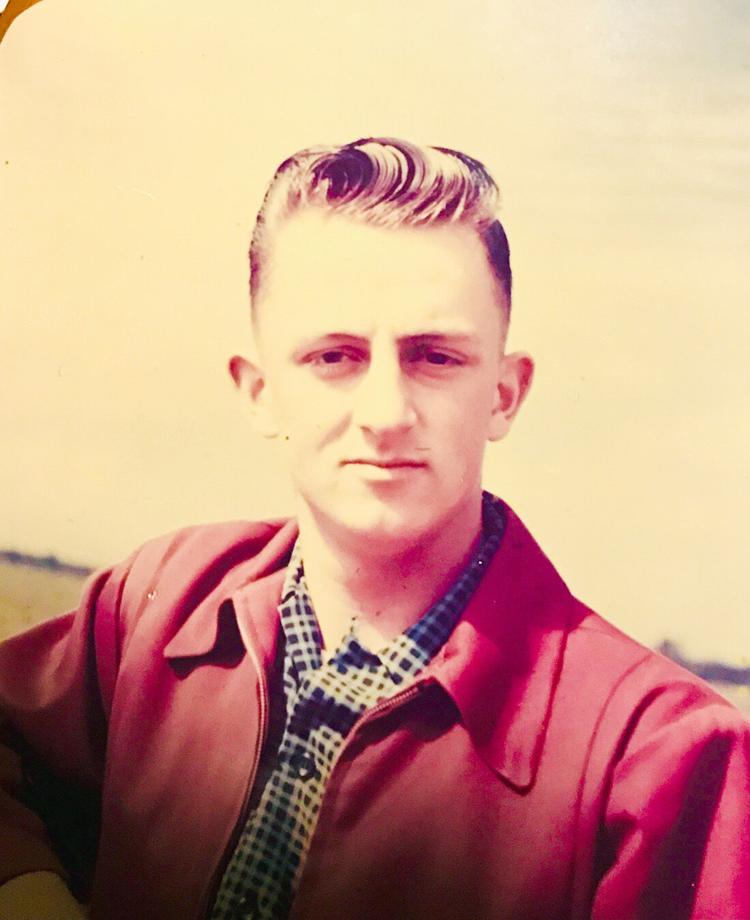 Donald (Don) Tracy, 86, of Kettle River, Minnesota, passed away on October 18, 2020 in Moose Lake, Minnesota. Don was born on December 16, 1933 in Chicago, Illinois to Basil and Mary Tracy.
At the age of 6, Don moved with his family to Moose Lake. He attended Barnum High School, where he graduated in 1952. Don married his wife, Jane, on February 4, 1956 in Holy Trinity Lutheran Church of Kettle River. In 1957, he began his career at Carlton County Co-op Power Association as an operator at the power plant, later becoming a journeyman lineman and finishing off his career as a line superintendent. Don retired in 1996. He was an active member in both the Kettle River and Moose Lake communities; serving the Holy Trinity Lutheran Church, Fire Department, and City Council of Kettle River and as a member of the Moose Lodge and Moose Lake Golf Course. Don was known for his love of all things sports. He spent much of his time rooting on his grandsons as they played football for the Moose Lake/Willow River Rebels. You could also count on him to have a love/hate comment about his favorite Minnesota Vikings. 
Don was preceded in death by his parents, Basil and Mary Tracy; and his brothers, Eldon and DeWayne Tracy.
He is survived by his wife of 64 years, Jane; two children, Rae (Kevin) Tomczak of Kettle River and Tony (Billie) Tracy of Hermantown; grandchildren, Brodie (Heather) Tomczak, Briita (Phill) Hockensmith, John (Cassie) Tomczak, Fallon Tomczak, Anthony (A.J.) Tracy, Alexander (Alex) Tracy, Ashley (Matthew) Pallas, Brittany Freeman, Michael McAulay, Victoria Tracy, and Abiageal Hopper; 14 great-grandchildren; and brother, Cary (Sandy) Tracy of Isanti. 
Don's family would like to offer a special thank you to the nursing staff at Essentia Health-Moose Lake for their amazing care and their kindness during their time of need.
A visitation will be held on Wednesday, October 21st, 2020 from 10am until the 11am memorial service in Holy Trinity Lutheran Church, Kettle River, MN. Social distancing guidelines and mask requirement will be followed during the indoor services. Inurnment will take place in Holy Trinity Lutheran Cemetery.
Arrangements are with Hamlin-Hansen-Kosloski Funeral Home
(Published in the Moose Lake Star-Gazette October 22,2020)