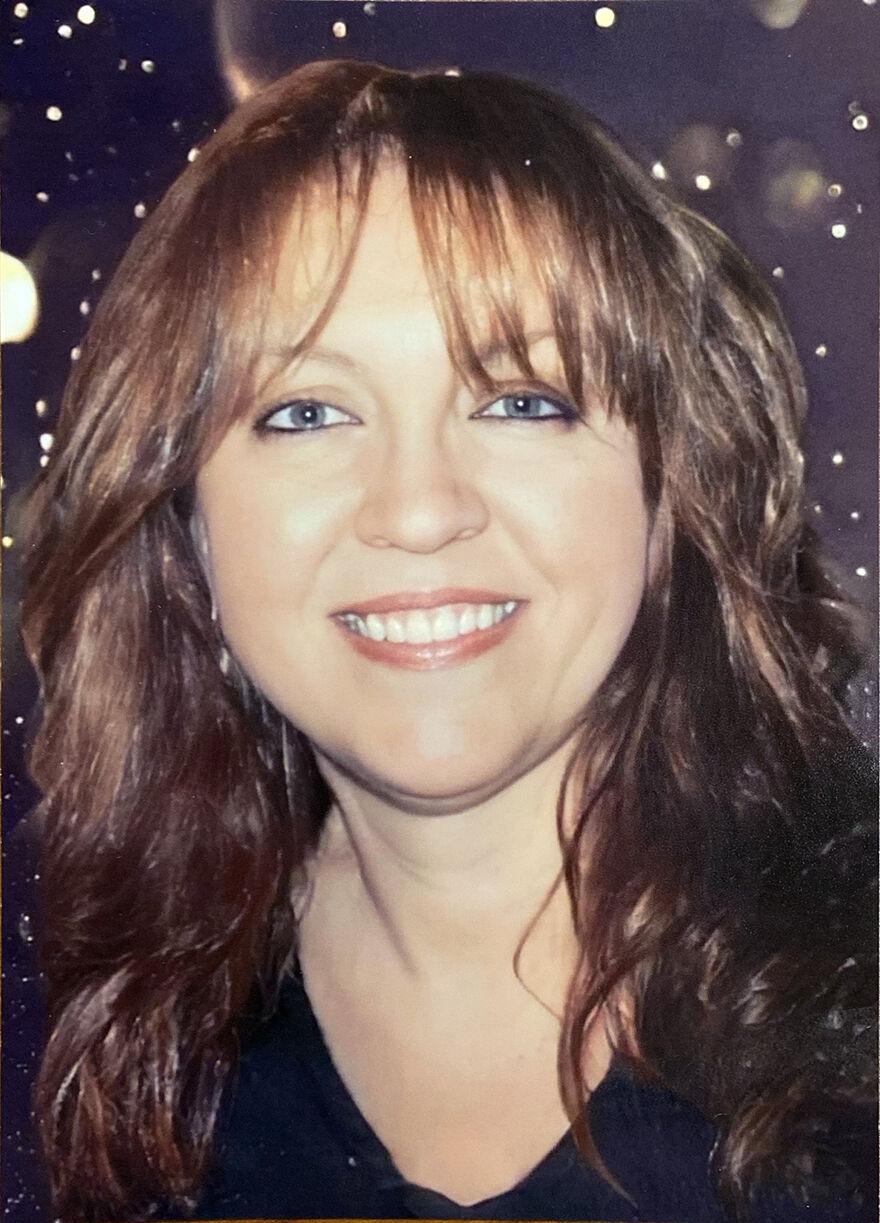 Dawn Ann Scholl Platt, 57, passed away unexpectedly at her home on Monday, August 2, 2021, in Las Vegas, Nevada. Dawn is greatly missed by her family and friends. 
Dawn was born May 26, 1964, to Russell and Julianne Scholl of Osceola, Wisconsin. She was the oldest of 5 children, and also a twin. She was baptized and confirmed at Zion Lutheran Church in East Farmington, Wisconsin. She attended elementary and junior high school in Osceola, Wisconsin. Dawn enjoyed her younger years growing up in Osceola on her parents' beef cattle farm. In 1978, in her 9th grade, the family moved to Willow River, Minnesota. She graduated from Willow River High School in 1982. After high school she moved to the Twin Cities and went to Hennepin Technical College and graduated with a degree in accounting. She moved to Fayetteville, North Carolina and was married. She then moved to San Bernardino, California where she started a family. After living several years in California, her following journeys included; Mesa, Arizona and Circle Pines, Minnesota, then finally settled in Las Vegas, Nevada, where she called home for 23 years. Dawn prospered in her career in banking and commercial lending, and for the past several years she worked at Nevada State Bank. She was proud of her accomplishments, as was her family equally proud of her. She was well respected by her peers. Dawn was her families' go-to person for banking and mortgage advice and was more than willing to helping others to budget and save money. Dawn enjoyed attending live concerts, especially with her sisters, watching NASCAR, and going to Vegas Golden Knights hockey games with her family. Dawn loved spending time with her family, especially with her grandchildren as she was endearingly known as "Nana". Dawn will continue to live in our hearts and will be forever missed and remembered by her family. 
Dawn was preceded in death by her father, Russell Wayne Scholl (2013) and grandson, Nathan Russell Platt (2008).
Dawn is survived by her loving family; twin sons, Cody Platt (Amber) of Shoreview, Minnesota; Keith Platt (Marissa) of Las Vegas, Nevada; and Christopher Platt of Las Vegas, Nevada. Mother, Julianne Scholl of Henderson, Nevada; along with four siblings; Doreen Scholl of Coon Rapids, Minnesota; Mitzi Anderson (Vern) of Sturgeon Lake, Minnesota; Michael Scholl (Kathy) of Forest Lake, Minnesota; Jeffrey Scholl (Nikki Hess) of Henderson, Nevada; 4 grandchildren; Carena Platt, Derryk Platt, Mia Platt, Makynzie Platt, along with many adoring aunts, uncles, nieces, nephews and relatives.
Dawn's family is grateful for the outpouring of support, love, and prayers as this helps lift us up during this difficult time. Memorial donations and cards for her family may be sent to:                                                  c/o Doreen Scholl, 11245 Hanson Blvd. NW #201, Coon Rapids, MN 55433
Celebration of Life services to be held at a future date.