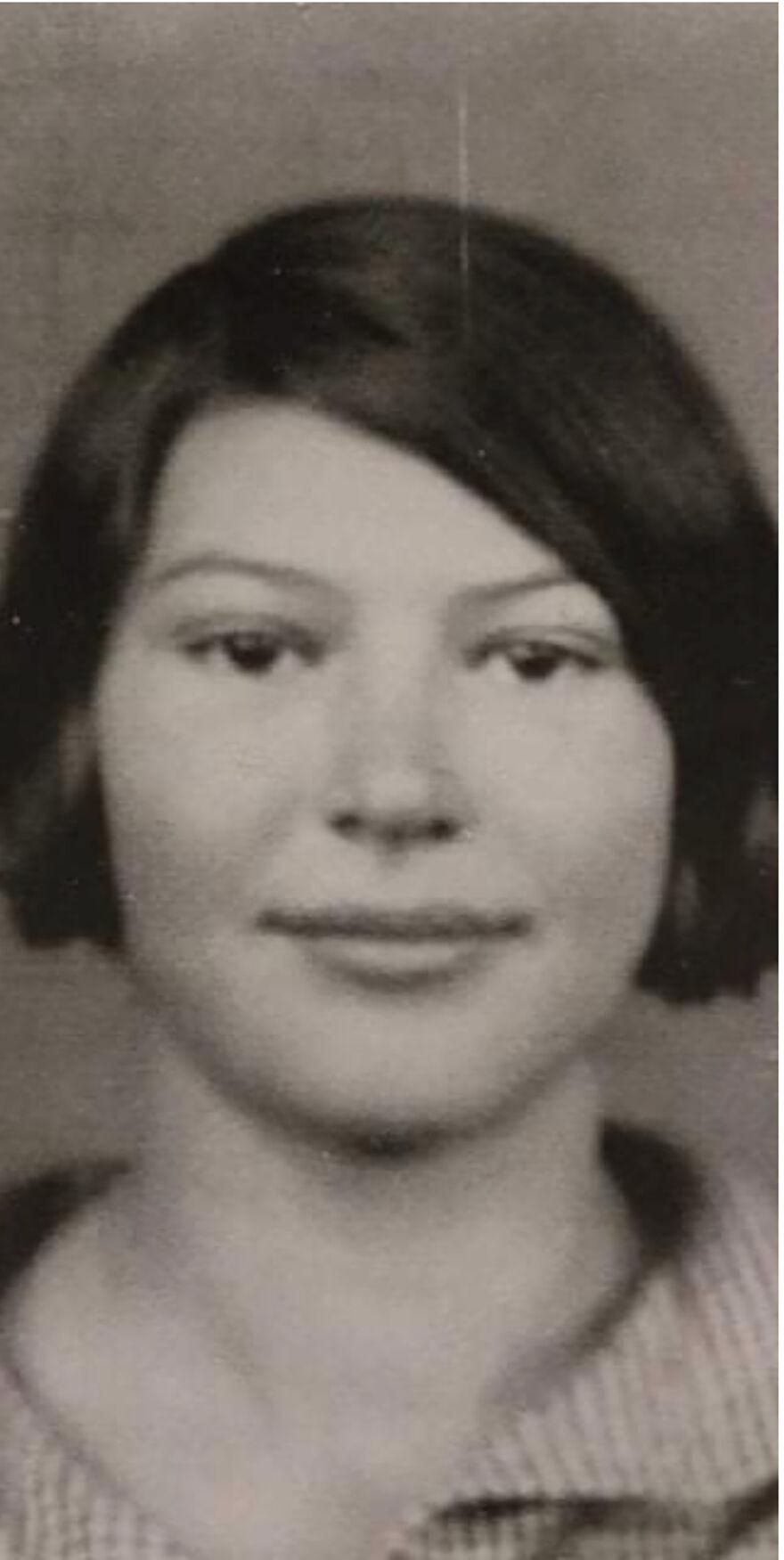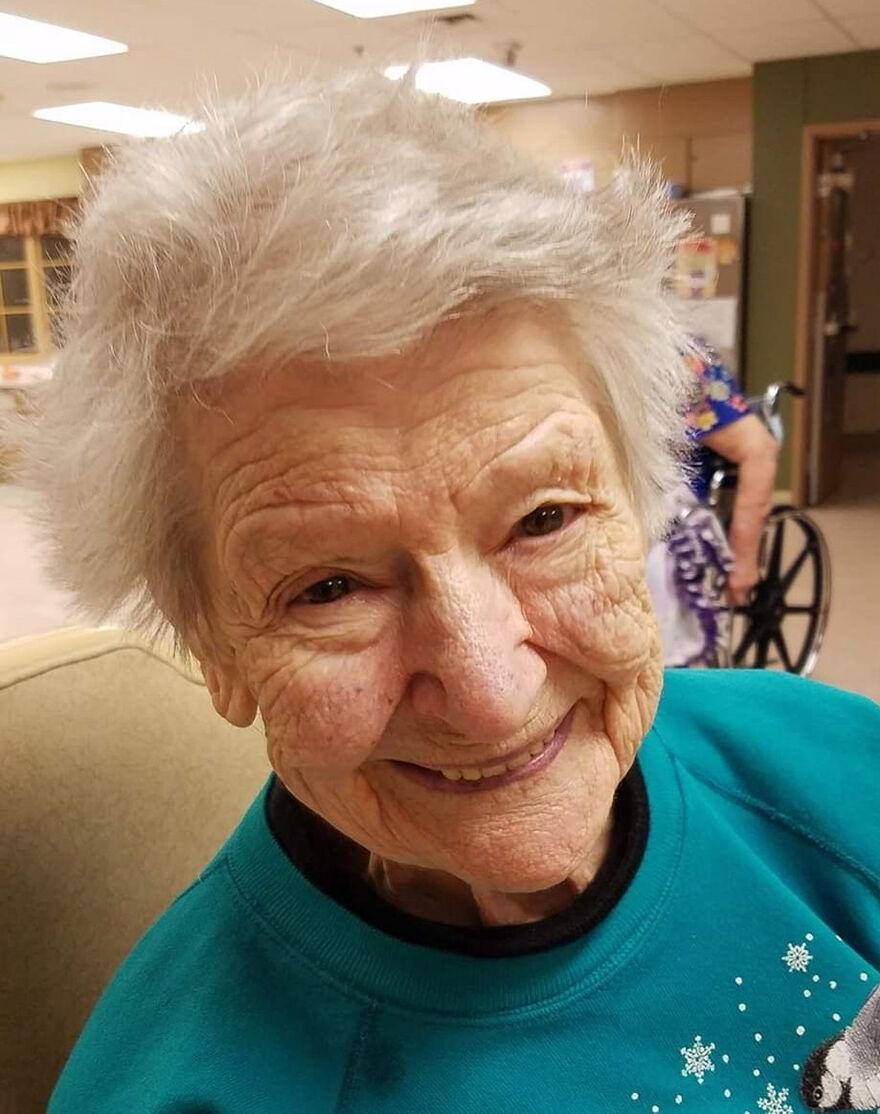 Matriarch of the Moehrke family, Clara Agnes Moehrke, 101, of Barnum, Minn. passed peacefully on Sunday, October 24, 2021 in Moose Lake, Minn.  Clara was born to Henry August and Agnes Margerita (Pearson) Frahs on March 1, 1920 in Pine County, Minn.  Clara married Walter Paul Moehrke on July 27, 1940 in Hennepin County, and they celebrated 59 years of wedded bliss ending in 1999, when Walter passed.  Together, they had four children, Bruce, Henry, Douglas and Vicky. 
Clara had a unique and full life.  In her early years, she was a housekeeper/domestic servant in St. Paul.  It was there, she met Wally. Clara was a wonderful cook and baker.  She worked for many local cafes in her younger years and owned the Koffee Kup in Cloquet for a time.
Clara and Wally operated a farm in Barnum since the mid 1960's.  They had deer, llamas, horses, cows, chickens, goats, parrots, canaries, several exotic birds and many other types of animals along the way (sometimes inside the house).  She always had canaries in the house, as she loved to hear them sing. She loved to garden and always had fresh flowers in the house as well. 
Clara was preceded in death by her parents, brother, Richard Frahs, and children, Vicky, Douglas and Henry.
Clara is survived by son, Bruce (BJ) Moehrke, Barnum, Minn., daughter-in-law, Lynn Moehrke, Billings, Mont. and her sister, Barbara Morgenson, San Antonio, Texas.   She has left a legacy of grandchildren as well:  Scott Moehrke, Stephanie Youngberg, Stacy Burns, Jeff Moehrke, Michelle Kwapick, Bryan Moehrke and Michael Moehrke.  She is survived by numerous great-grandchildren and great-great-grandchildren.  She has several nieces and nephews that will also miss her.
 No service, at Clara's request.  A quiet family celebration will be scheduled in spring of 2022.