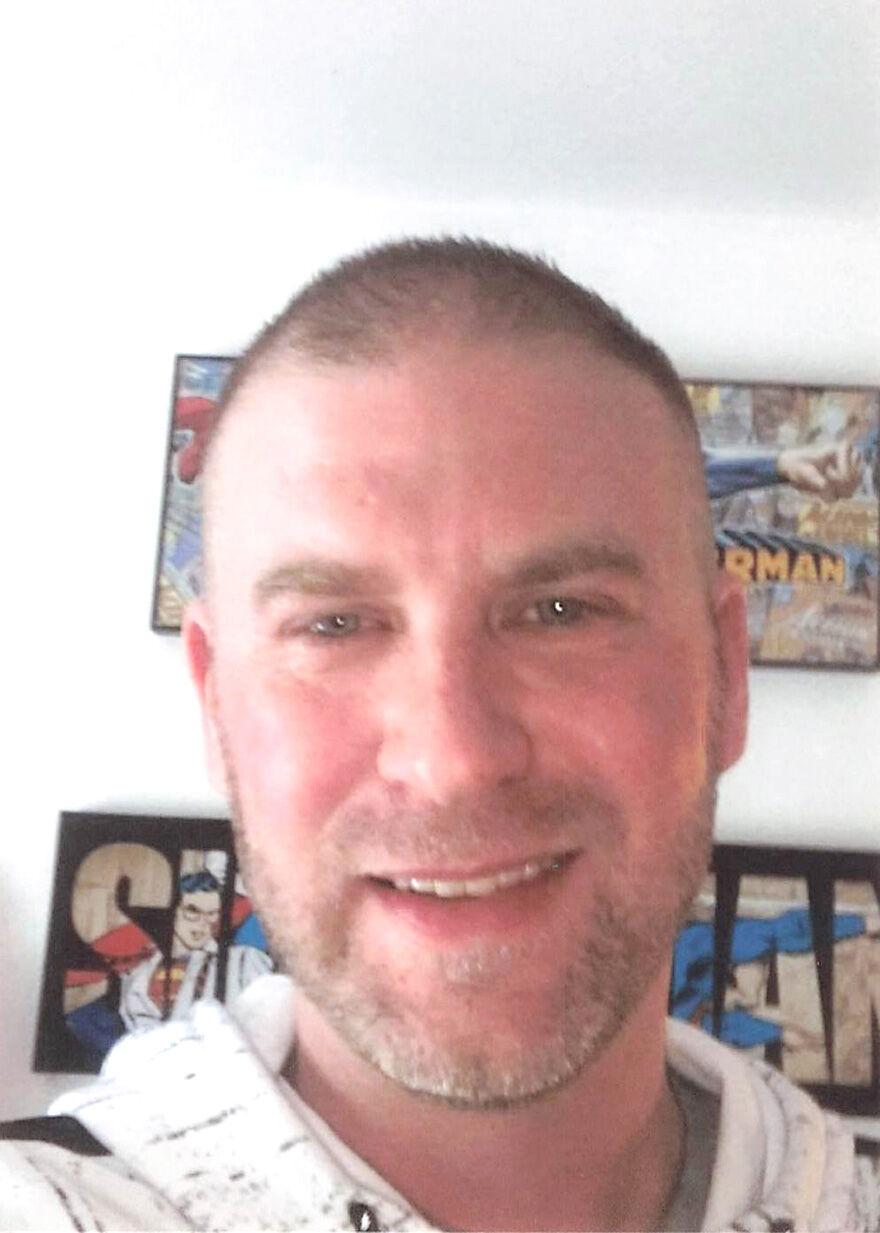 Ben Jim Peterson, 41, of Erhard, Minnesota, died Tuesday, March 23, 2021, at his residence of natural causes.
Ben was born October 19, 1979, to Gregory J. and Joanne (Musich) Peterson in Moose Lake, Minnesota. He attended Moose Lake Public School, graduating in 1998. He then attended the University of Minnesota, Minneapolis. Ben was employed at various places, working as a team lead at Knollwood Target and later at Target in Alexandria. Most recently, he was employed as a shift-lead/manager at Walgreens in Fergus Falls.
He enjoyed all sports and played in rec softball and volleyball leagues in the Twin Cities. He played on the basketball and baseball teams and was manager for the girls' volleyball team while attending high school in Moose Lake. He was a movie fanatic and especially enjoyed science fiction and Justice League movies.
Ben is survived by his parents, Greg and Joanne Peterson of Fergus Falls and brother, Adam (Jennifer) Peterson; nieces, Olivia and Audrey; nephew, Chase of Eldersburg, Maryland. He was also survived by aunts, Jeri (LeRoy) Bergquist of Rush City, Minnesota, Pat (Will) Nelson of Duluth, Minnesota, and Linda (Joe) Rebrovich of Keewatin, Minnesota, and special dog buddy, Clint.
Memorials are preferred to the Otter Tail County Humane Society.
Visitation: One-hour prior to the service at the funeral home
Celebration of Life: 12:30 p.m. Monday, March 29, 2021, at the Olson Funeral Home 711 Pebble Lake Road Fergus Falls, Minnesota 56537
Clergy: Reverend Gretchen Enoch and Vicar Lynn Melchior
Interment: Sunset Memorial Cemetery, Moose Lake, Minnesota at a later date
Arrangements are provided by the Olson Funeral Home in Fergus Falls.