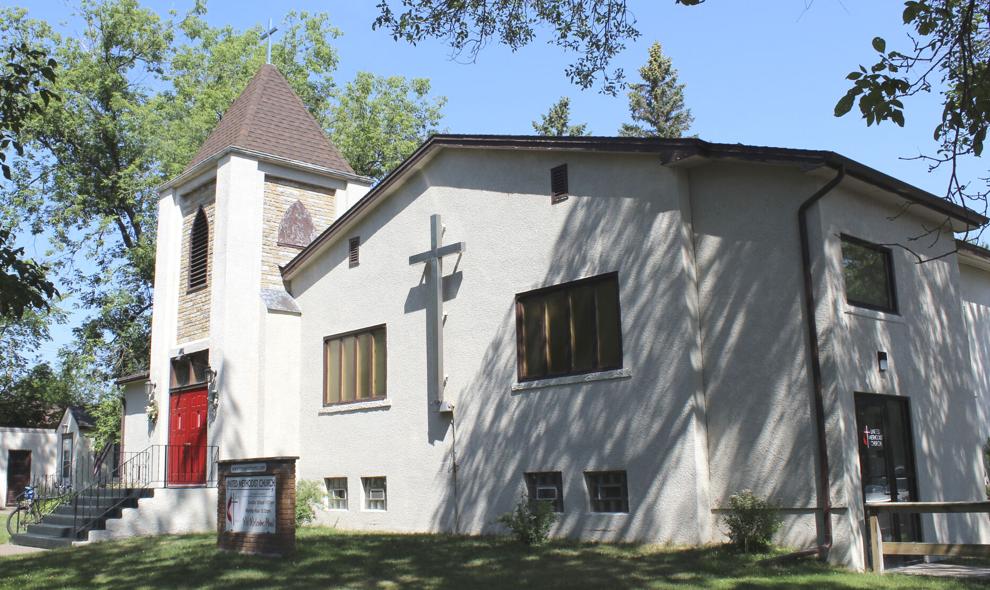 July 11, 1920 the doors of the United Methodist Church in Moose Lake opened for the first time. One hundred years later on July 11, a pandemic had their doors closed for the safety of their community.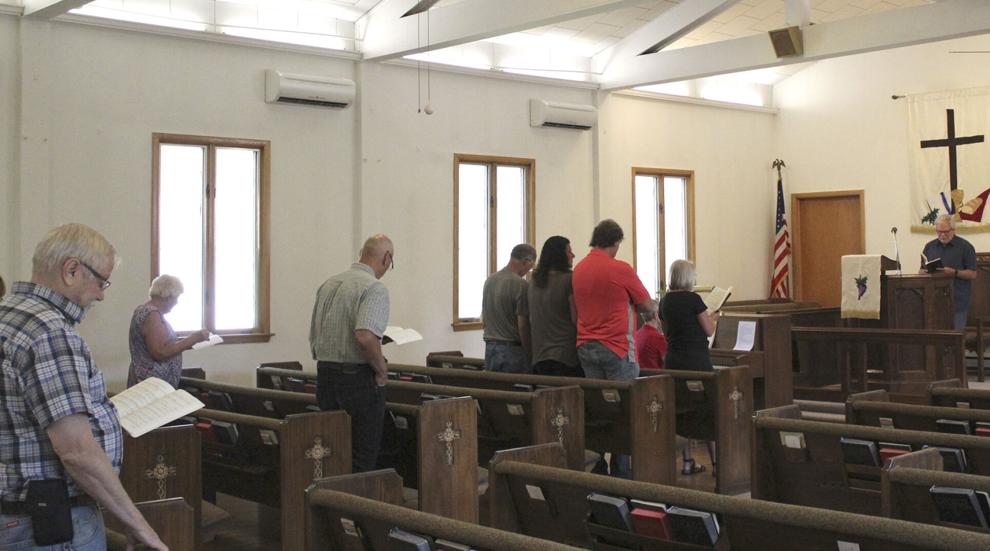 This year UMC Moose Lake is together for their anniversary, but the official celebration of their 100 years in the community has canceled. 
Built in 1891 the first church in Moose Lake was a place of worship built and opened to provide a place of worship for the residents of the area without restriction as to faith. This building was known as The McCabe Memorial Church. 
Cornelius McCabe, a community member in Moose Lake, was so concerned about the lack of a place of worship that he donated a plot of land and paid for much of the cost of construction on the McCabe Memorial Church. 
In 1918, The McCabe Memorial Church building was lost in the fire. In 1919 construction began on the current building that houses the United Methodist Church in Moose Lake. The church was loaned $10,000 in 1919 to construct the building, by 1921 the loan balance was only $650. 
At the time of its construction, the building was the largest Methodist church between St. Paul and Duluth. 
An all day celebration was held on July 11,1920. The principal speaker at this day of events was, Rev. Dr. Chas. M. Pace, pastor of First M. E. Church in Duluth. According to newspaper reports at the time, "He made it plain that in the church there is room for all kinds of folks, of all ages, talents, and gifts and the thing that Christ requires of each member is that he find or make a place for himself and fill it to the utmost of his ability."
Remodeling and an addition were added to the building in 1956. Denham and Windemere Methodist Churches both transferred their memberships to the Moose Lake Church. Denham joined with Moose Lake in 1987 and Windemere in 1967.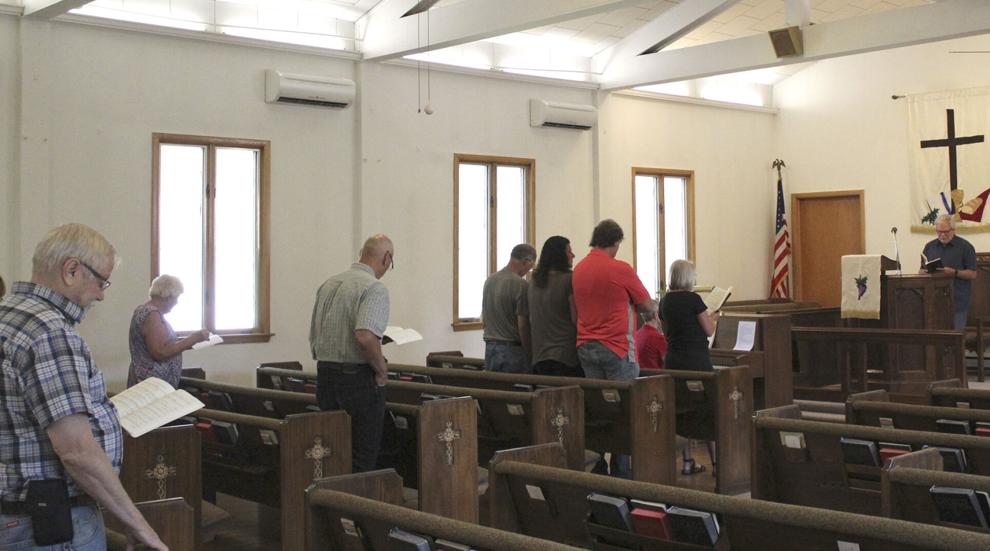 Lifetime members of UMC share their hopes
Moose Lake United Methodist Church will be 101 years old on July 11, 2021. We asked lifetime members what their future hopes are for their church..
Clayton Ohlin has been a member of the church for 70 years. He hopes that the UMC  will be able "to continue ministry in moose lake and grow just like any other church hopes to." 
Nancy Forse  has been a member of the Moose Lake UMC all her life it "is the only church I have ever known," she said. "I hope we continue to be a good church like we always have been. We may be small, but have done a lot of good things in the community that people look forward to in the community.  We continue to strive and hopefully will be able to hang in there."
Ernie  Olson has been  a member since 1949.  He and his wife Verna May Olson have been married for 64 years and members of UMC for that time. For the Olson's their church family is close and dedicated, but aging."It is a shame that there aren't more people there, says Olson. "When you go there is nobody to replace you.  It is hard to get young people to stay."