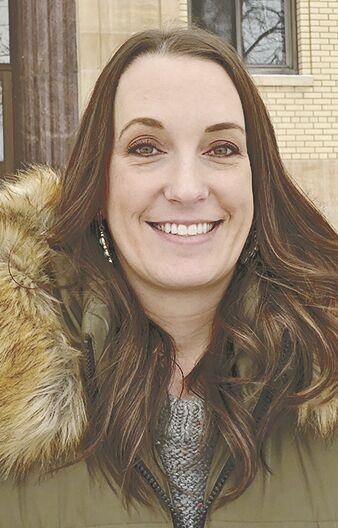 Pine County is hoping to build up the area's economy and bring more investment and housing to the region with the hire of a new economic development coordinator. 
Lezlie Sauter starts at the job on Monday, May 1, and said she is excited to focus on development activities and spurring business growth across Pine County. 
She hopes to provide assistance to each city and township in the county – as well as the county as a whole – said that broadband has to be a focus for Pine County's future. 
"We'll be figuring out how to expand broadband to areas that are either unserved or under-served in the county," Sauter said. "There are lots of funding opportunities." 
She noted that the county will be receiving funds from the American Rescue Plan. 
"Part of this new job is to help [the county board members] figure out where that money should go," she said. 
Sauter, who grew up the Pine City area, worked for nearly 12 years at Lakes and Pines Community Action Council before taking the job of community development director for Pine City in 2017. For the last several months she has also been serving as the acting city administrator.
Pine County Administrator David Minke said that throughout Sauter's career she has managed a complex portfolio of development projects including brownfield redevelopment, housing development and grant writing and administration. She also has direct experience working for economic development authorities and housing and redevelopment authorities.
Minke noted that county board authorized the recruitment of an economic development coordinator. Applications were solicited and interviews of the top five applicants were conducted on April 12 and 14. Sauter was identified as the most qualified applicant, and a job offer was extended with a starting salary of $78,395.
"I look forward to working with Lezlie in her new role and am confident she will excel in the position at this critical time of economic recovery," Minke said. "Her deep roots and previous work in the community will allow for a rapid transition."