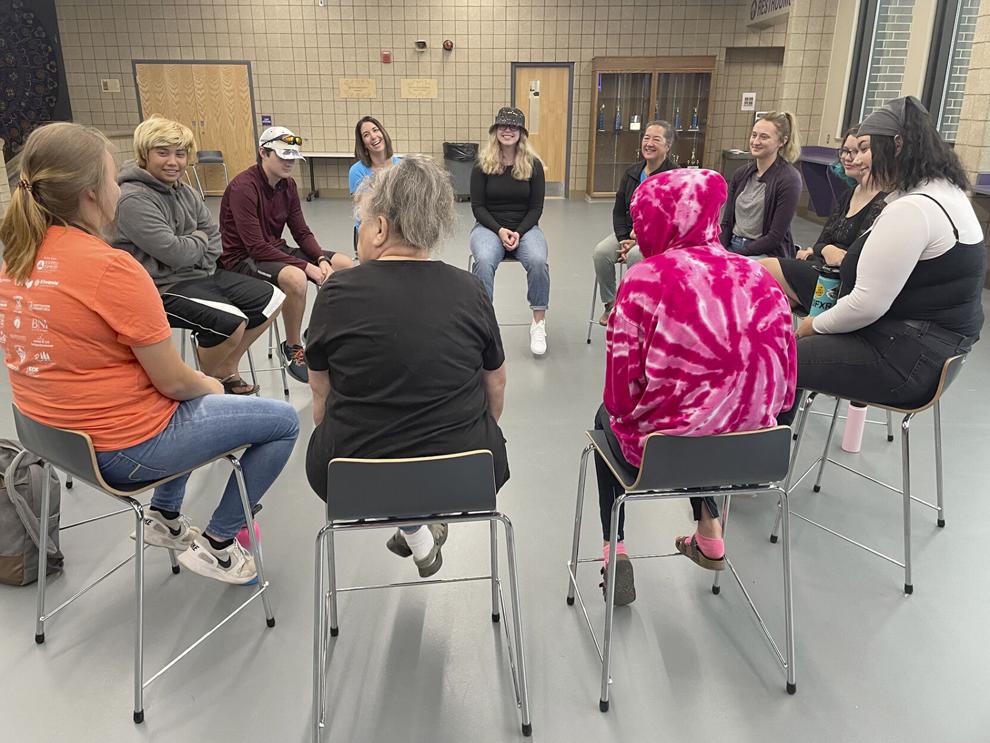 The REACH Mentoring Program is undergoing several changes, including a new name, website, mission and a new grant. The new name is REACH Program Youth; adult partnerships, said Dakota Koski, long time executive director. Koski first became acquainted with the program when he volunteered to mentor a younger student as a sophomore in high school.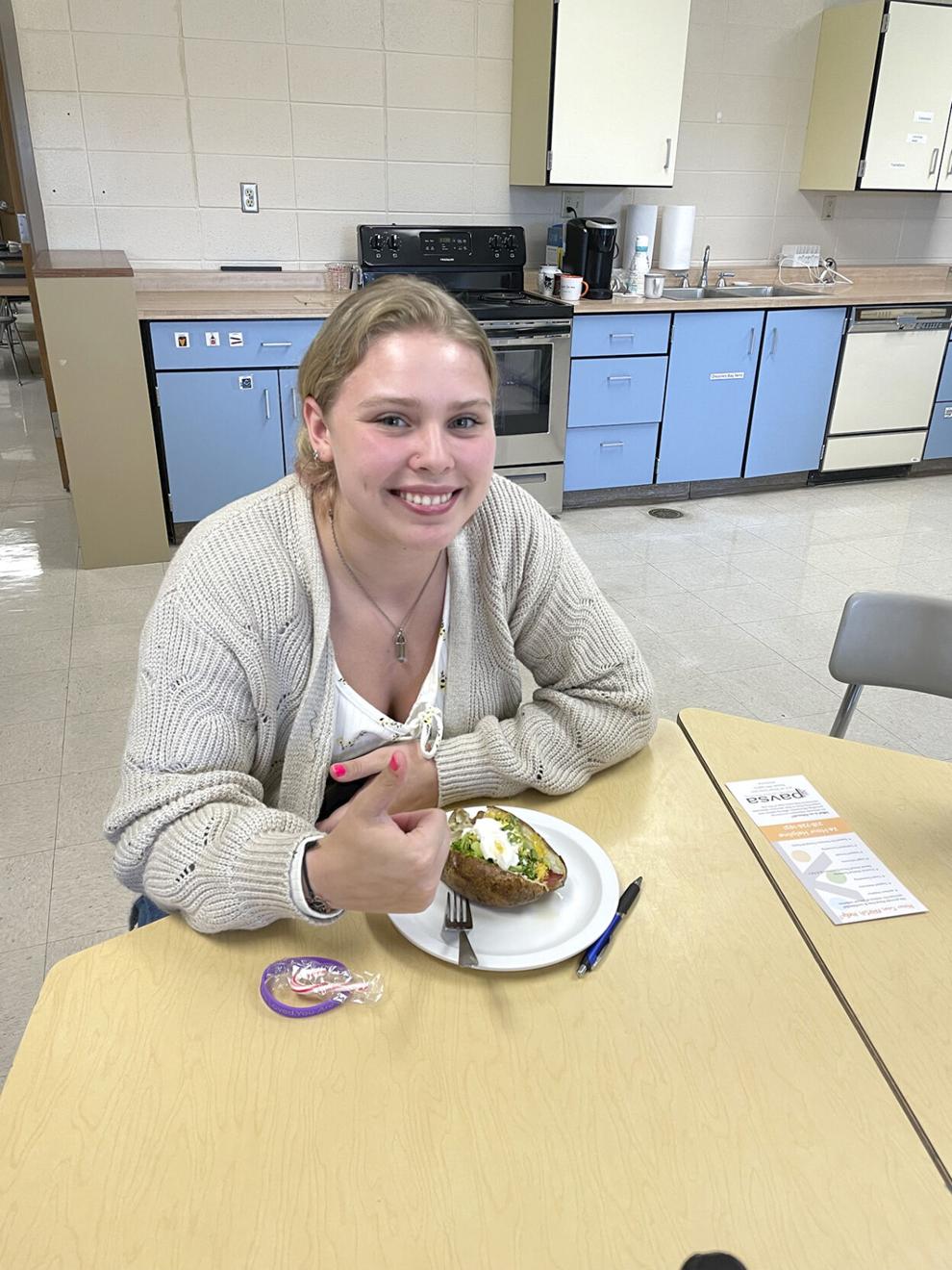 The program is still community based, but it is now embedded in the local schools, said Koski. The new model is a group mentoring style instead of matching high school mentors to younger mentees and focuses on providing learning and leadership activities through youth/adult partnerships in Carlton County. 
"We received a new Positive Community Norms grant for almost $1 million," Koski said. "It will help us create additional positive activities in the community for young people such as after school programming that will encompass social/emotional learning and more." 
The grant money also allows REACH to hire a new full time employee to oversee the new programs. Koski said they are currently advertising for the new position.
He said the activities  are geared to prevent, reduce and redirect young people from