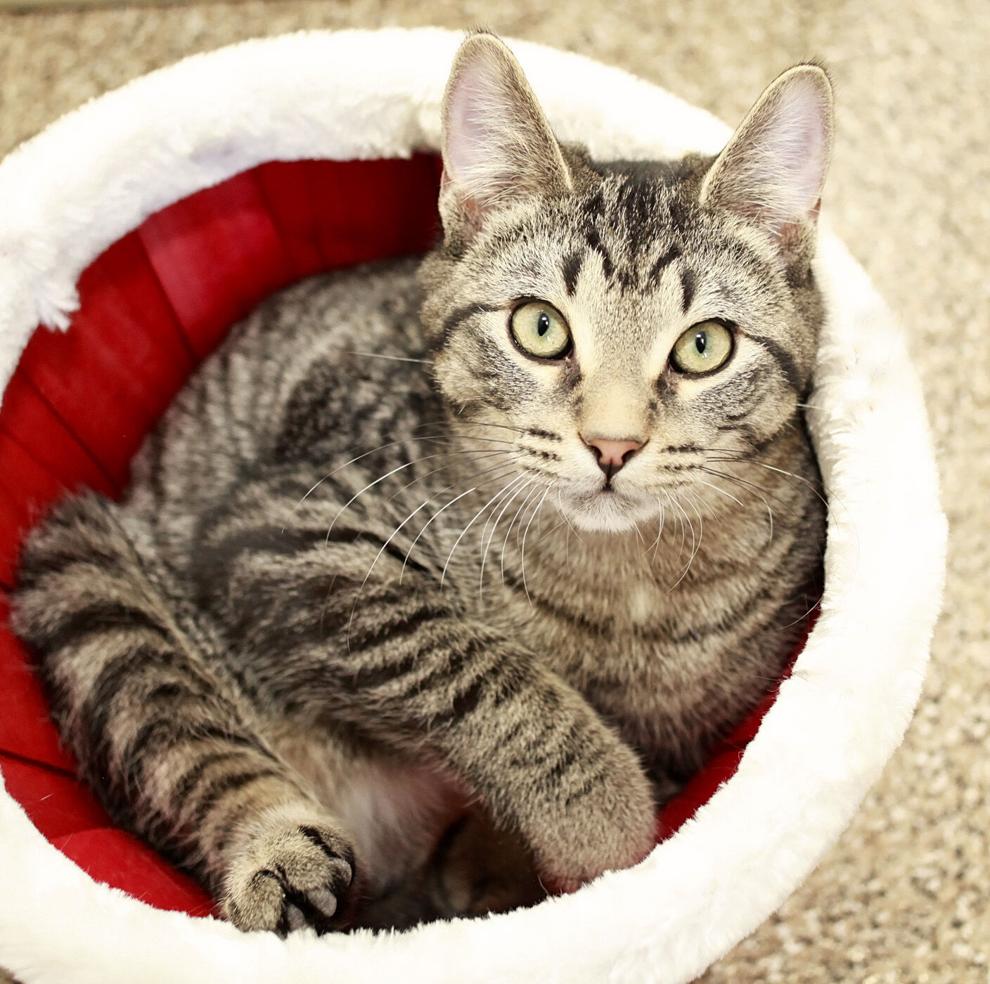 "There is an older lab, possibly a spaniel mix. It's limping and slow moving," reads the post on Missing Pets in the Northland Facebook page. "Perhaps it has an injury. It's lying in a plowed field on County Road 12 just outside of Kettle River." Other posts plead for information about their beloved lost pets. 
There is nowhere to bring found or stray animals in Carlton County since the Friends of Animals Humane Society closed their doors in 2018.
However, a group of animal lovers are working to change that. The Carlton County Area Animal Shelter Advocacy Group has met twice to discuss options for a new future.
Organizer Bekki Babineau said she saw an unanswered need in the area. 
"I have a passion for animal rescue and knowing there is no animal shelter for Carlton County, I wanted to apply my 19 years of non-profit and fundraising experience to a cause that's important to me," Babineau said. 
She decided to get the ball rolling by organizing the group.
She posted a poll on Facebook to gauge how many residents were interested in becoming an active part of the new organization. The first meeting was held in mid-October and 18 people showed up to share their opinions and ideas. They discussed the needs of the community and decided to focus on a county wide non-profit organization, similar to the old shelter. The attending members gathered information from local government entities, including the Carlton County Sheriff's Office and all of the local police departments. They also contacted city administrators and various shelters to learn how they work and if they would be willing to help share information on what to expect and how to set up. 
Amy Addy, an administrator/volunteer for Missing Pets in the Northland Facebook Page, said she is excited at the idea of a shelter in the county again. The small group of volunteers have been helping to bring lost pets and their owners back together for about five years beginning with a little beagle named Lily, who was lost in the Cloquet area. Now they have hundreds of lost and found pets and owners to help each year.
"It's exhausting," Addy said.
Both local city administrators and the Carlton County Board of Directors made it clear that they did not have budgets to build a new shelter, but they are willing to support an organization that is successful in its endeavors.
Babineau said the ultimate goal of the organization is to create a non-profit that will lead to a physical animal shelter that will partner with local governments in Carlton County to meet their animal control and stray population needs. 
Until that time, spay/neuter your pets, microchip them, put tags on them and keep cats inside, said Addy.
Visit the Carlton County Area Animal Shelter Advocacy Group Facebook page for more information.